Get Reliable Sawdust Rotary Valve from a Leading Manufacturer in China
Sichuan Zili Machinery Co., Ltd is a leading OEM manufacturer, supplier, and factory of sawdust rotary valve. Our product is designed to provide efficient and reliable solutions to handle and convey sawdust in various industrial applications.

Our sawdust rotary valve is made of high-quality materials that ensure durability, resistance to abrasion, and easy maintenance. Its robust construction results in its outstanding performance under harsh conditions and high pressures. The valve's operation is simple and smooth, which ensures minimal downtime and increased productivity in your operations.

At Sichuan Zili Machinery Co., Ltd, we understand the importance of efficiency and reliability in industrial applications. That is why we offer our customers the best value for their investment with our high-performance sawdust rotary valve. Our products are made with the latest technology, as well as a commitment to quality and customer satisfaction.

If you're looking for reliable and efficient sawdust handling equipment, Sichuan Zili Machinery Co., Ltd is the perfect partner for you. Contact us today to learn more about our products and services.
Sichuan Zili Machinery Co., Ltd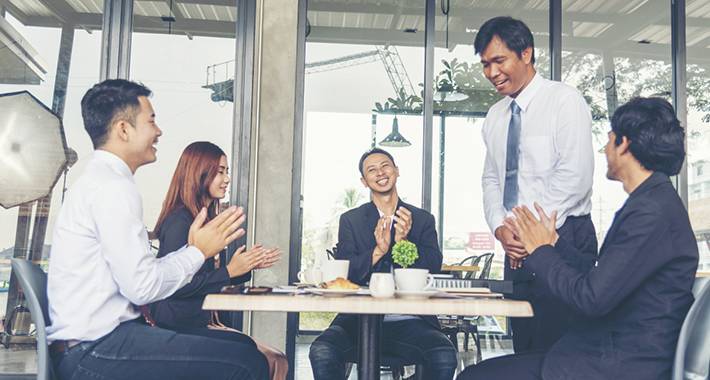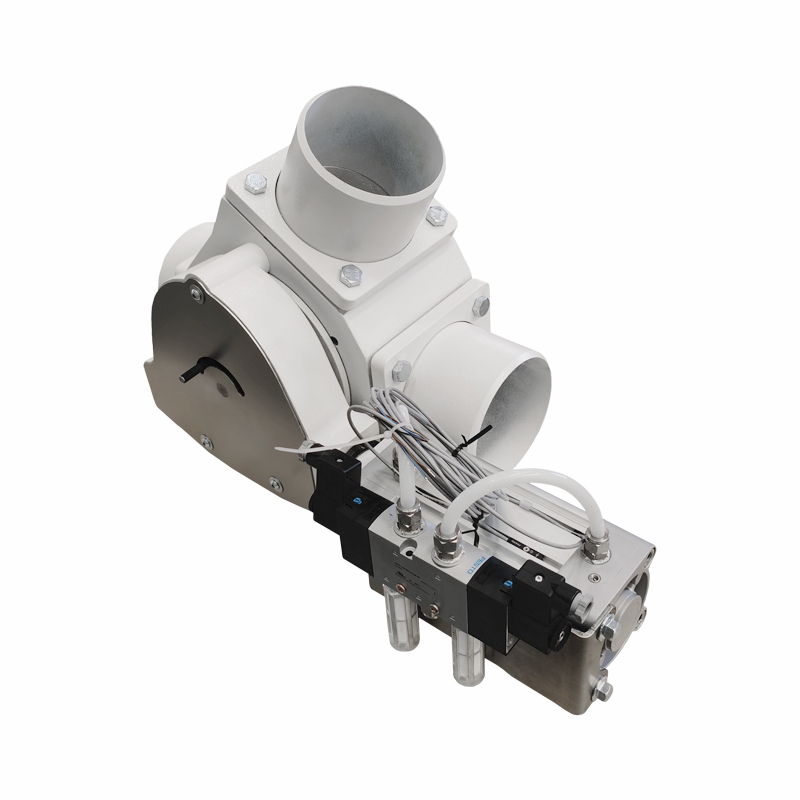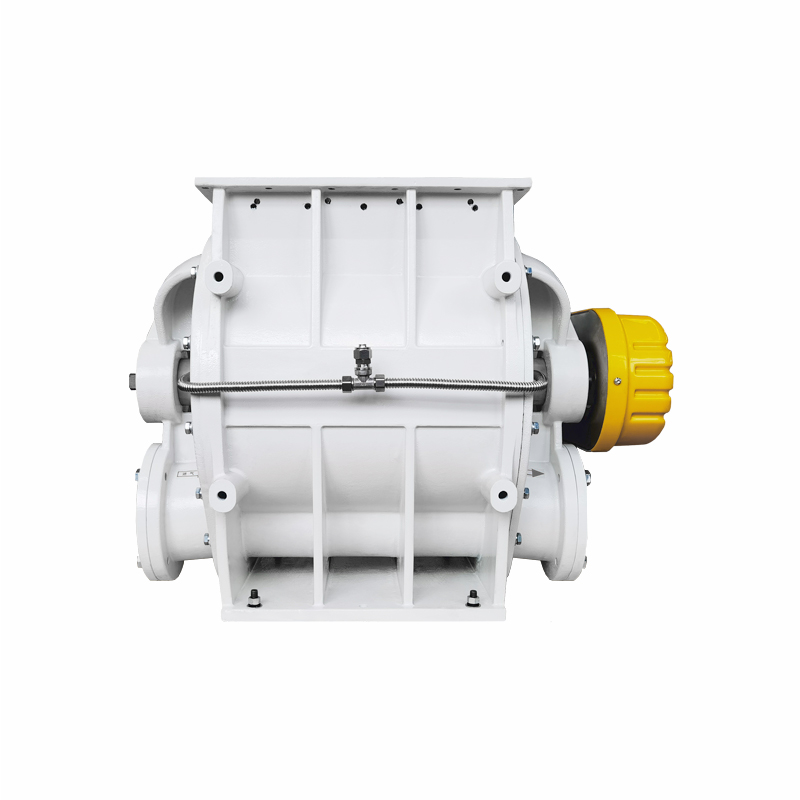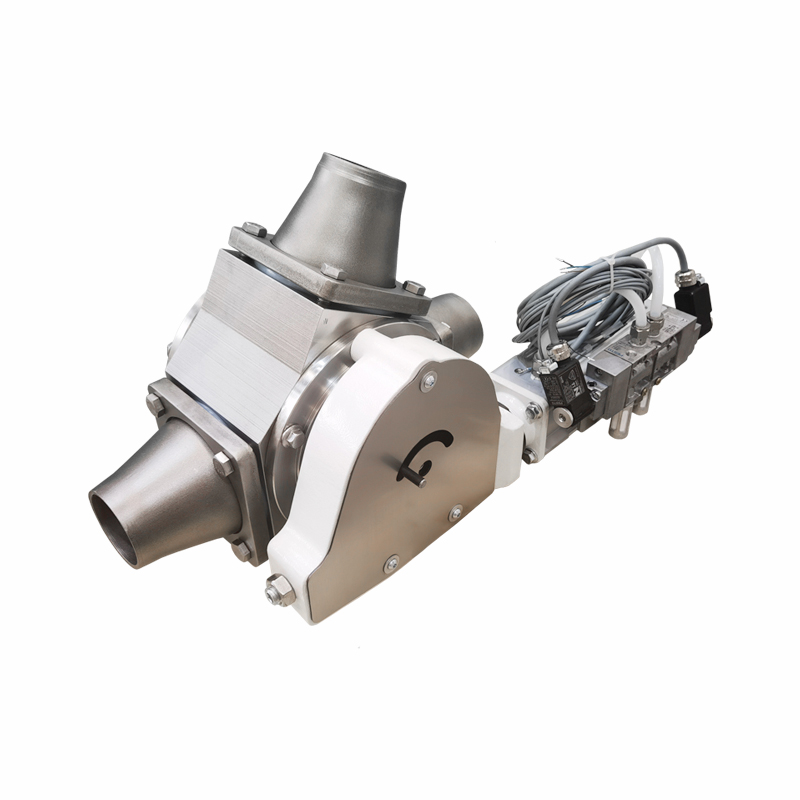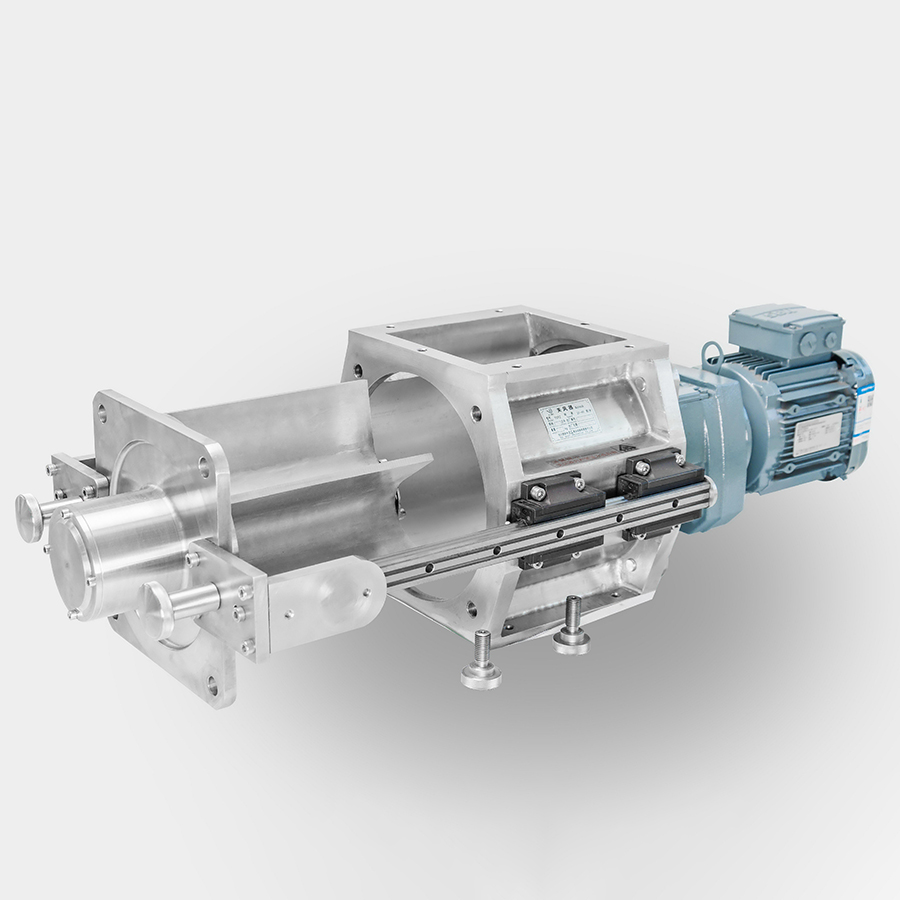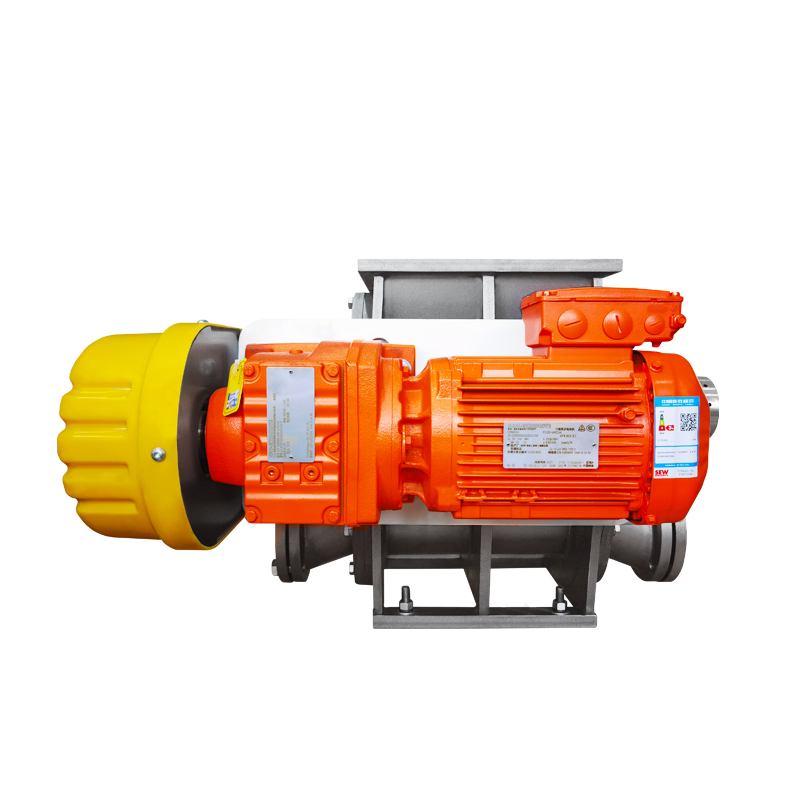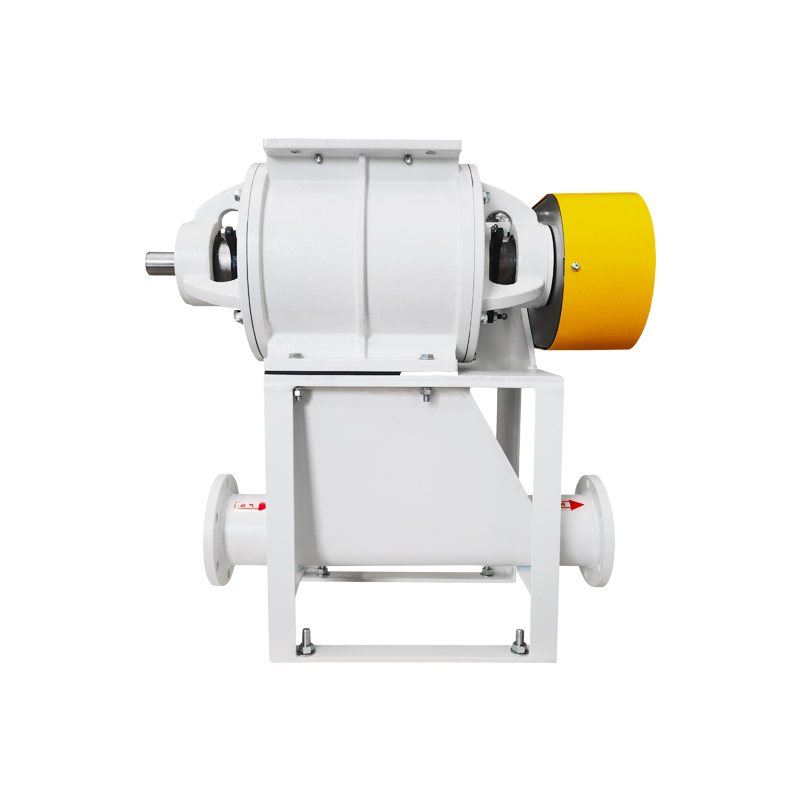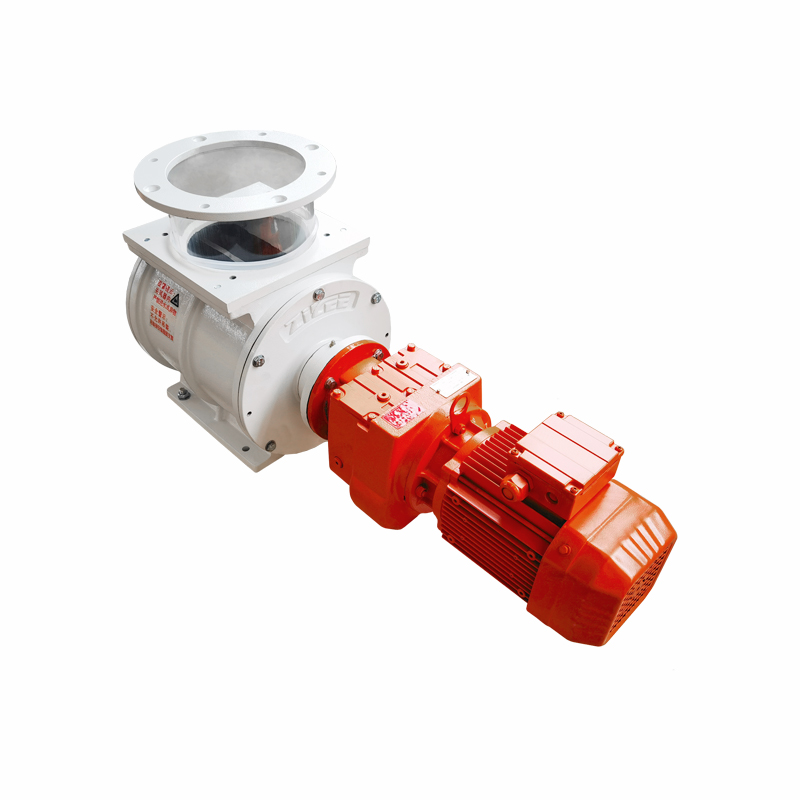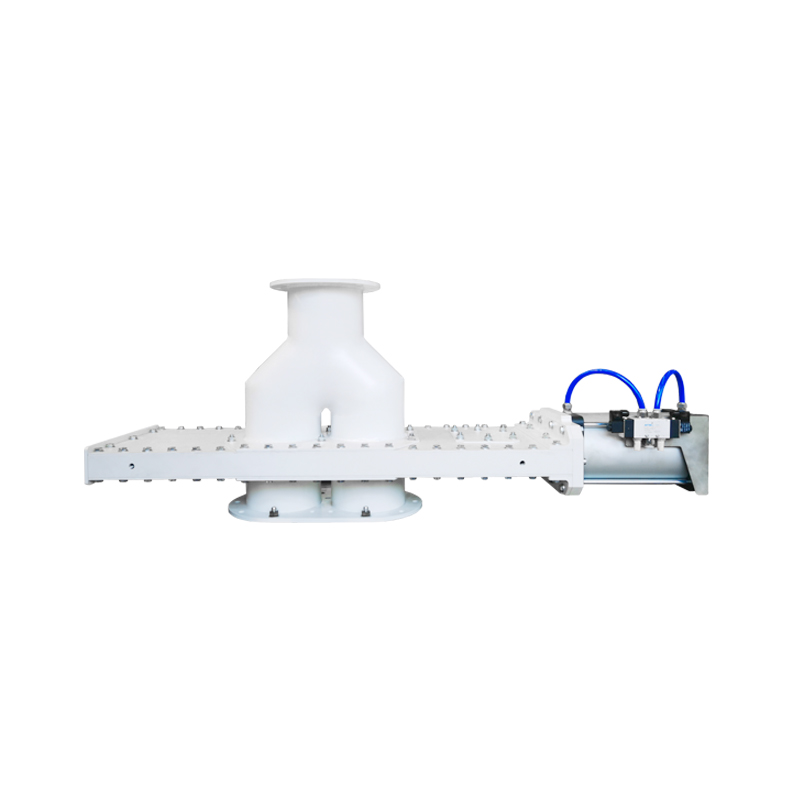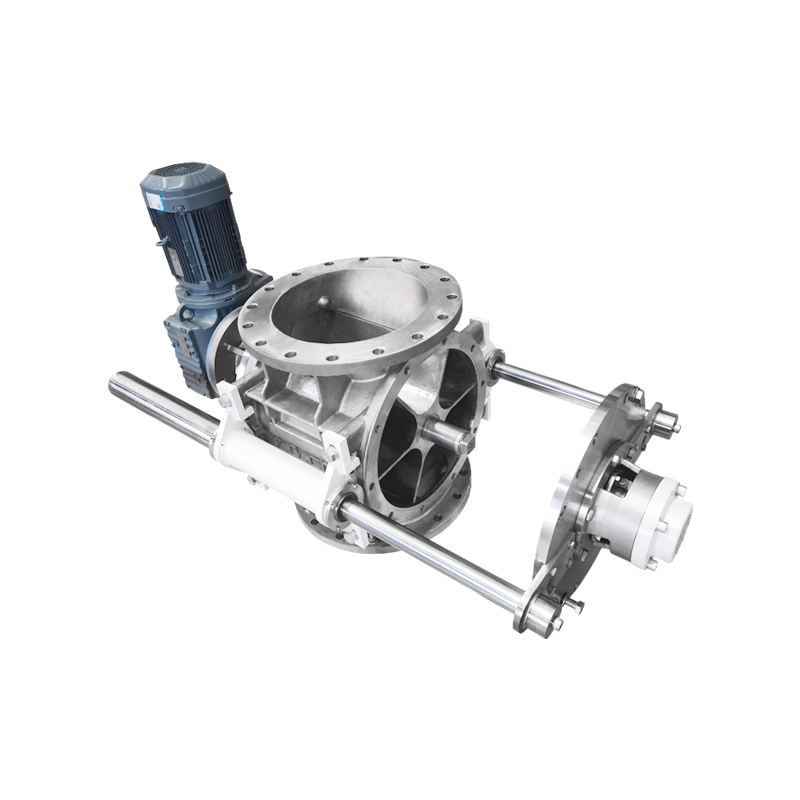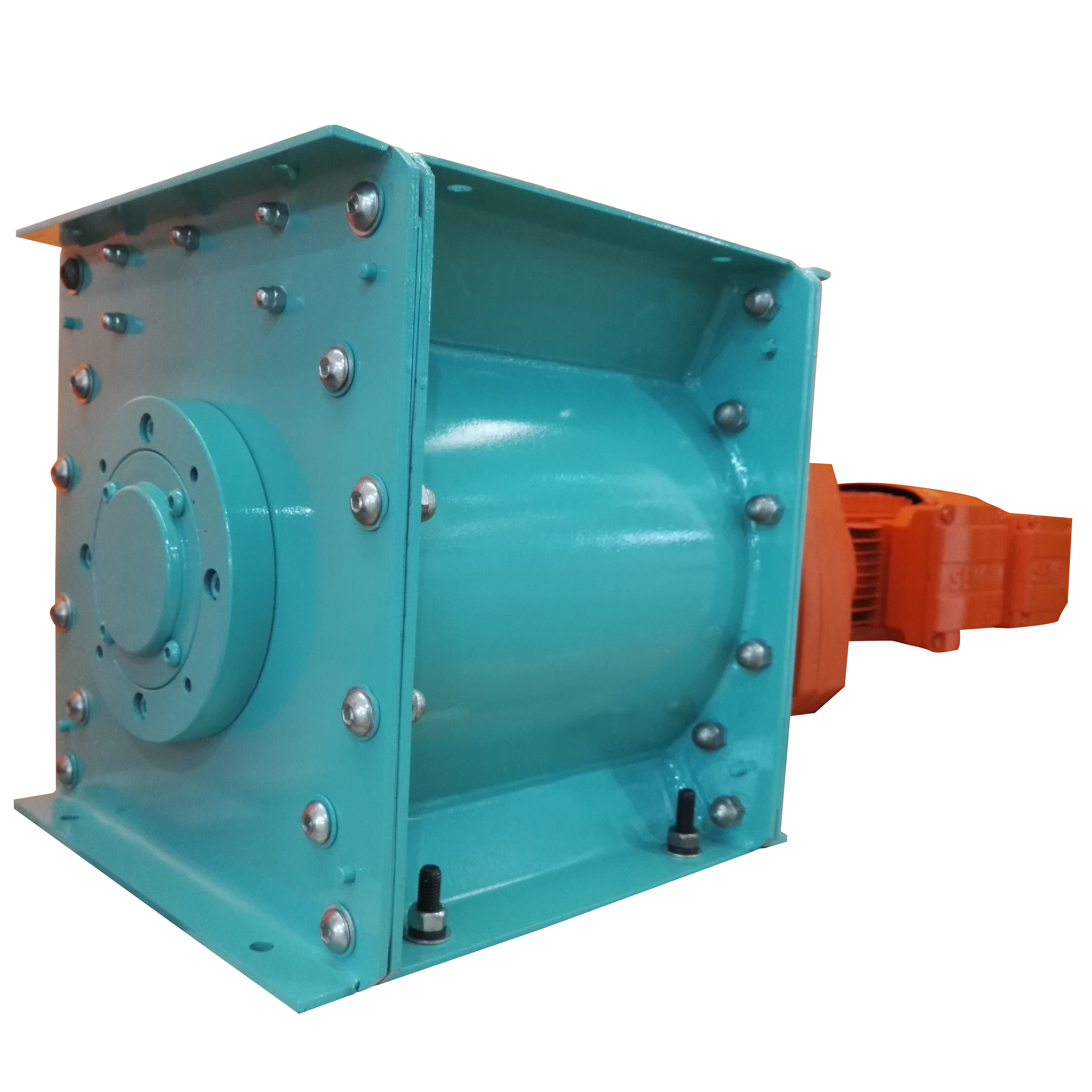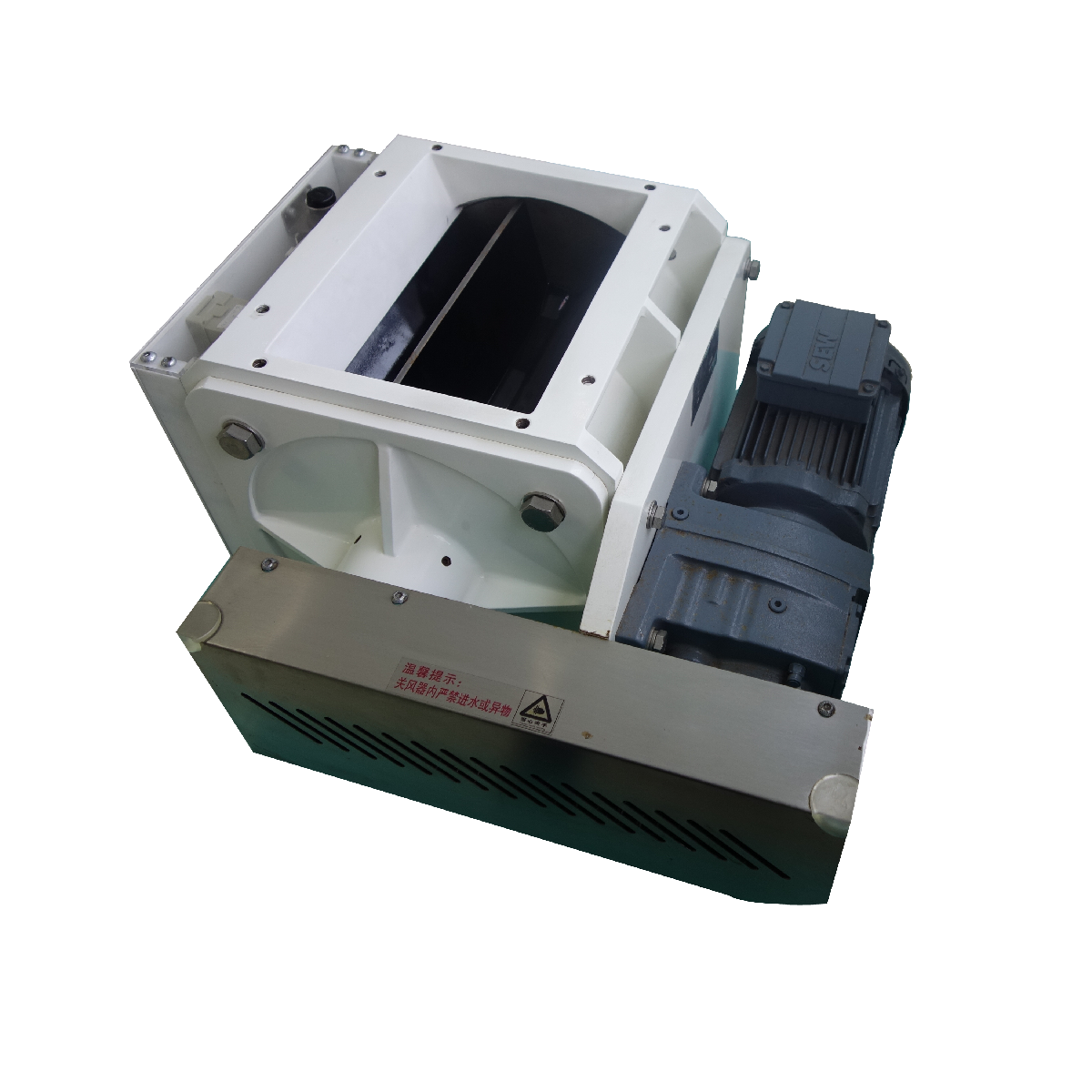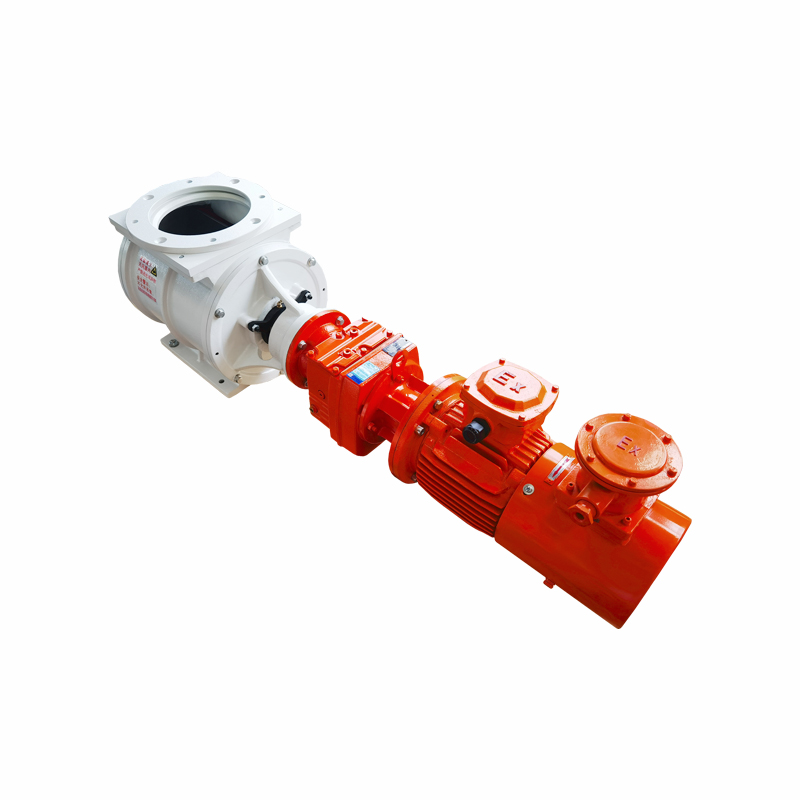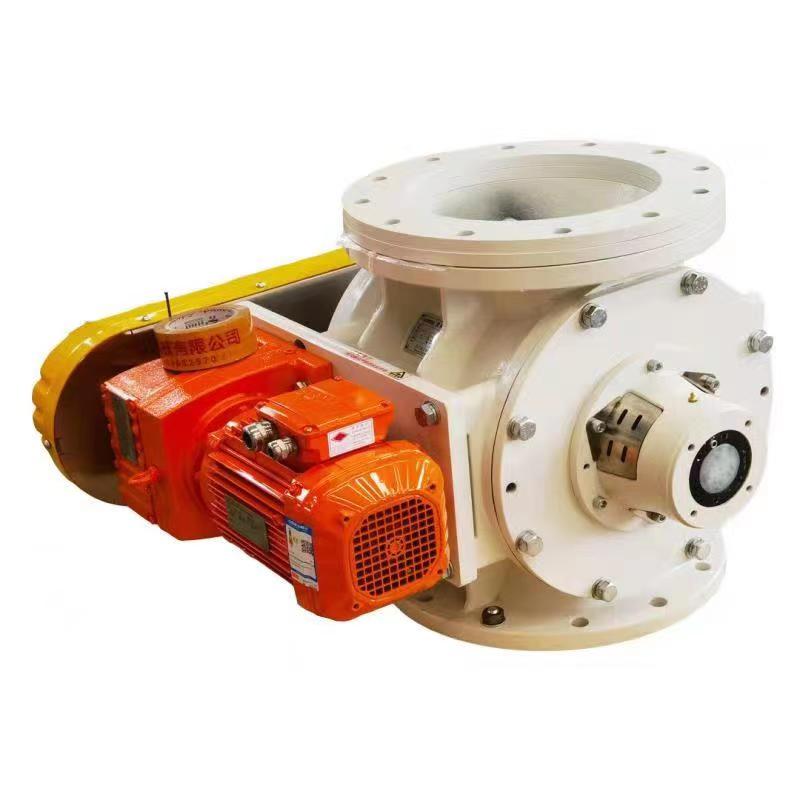 China Sawdust Rotary Valve Manufacturer: High-Quality and Reliable Supplies
Reviews
Related Videos
Introducing our latest product, the Sawdust Rotary Valve! This innovative device is designed to efficiently and cost-effectively transport sawdust and other wood particles from one location to another. With its advanced rotary valve technology, this cutting-edge product offers reliable and consistent material flow control, ensuring that your sawdust transfer processes are safe, efficient, and hassle-free. Our Sawdust Rotary Valve is made from high-quality materials that ensure durability and longevity, even under heavy usage. Its compact and rugged design makes it easy to install, operate, and maintain, which makes it the perfect solution for woodworking businesses of any size. Whether you're looking to improve your sawdust handling processes or streamline your operations, this product is the ideal choice for you. With its exceptional versatility and reliability, our Sawdust Rotary Valve guarantees reliable performance, low maintenance, and reduced downtime. It's a valuable investment in your business's growth and success, providing you with the peace of mind that comes with having the best equipment in your production line. Order your Sawdust Rotary Valve today and take your sawdust handling processes to the next level!
The Sawdust Rotary Valve is a high-quality product that effectively helps to manage sawdust in wood processing plants. The valve is made with durable materials to handle long-term use, and it can handle a large volume of sawdust without any issues. With its reliable design, the valve offers a simple solution to ensure that sawdust is collected and controlled in an efficient manner. I highly recommend the Sawdust Rotary Valve for anyone in need of a reliable and durable sawdust management solution. It is a great addition to any production line and will help to reduce downtime and increase productivity.
The sawdust rotary valve is an excellent product that is designed to efficiently convey and handle sawdust materials. It is made of high-quality materials that ensure long-lasting performance and reliability. This device is easy to install and maintain, making it a cost-effective solution for sawdust management in woodworking industries. Its ability to prevent the clogging of pipes and dust contamination makes it an excellent investment for any sawdust handling facility. Overall, the sawdust rotary valve is a top-performing product that will improve the efficiency and productivity of your woodworking operations.
Contact us
Please feel free to give your inquiry in the form below We will reply you in 24 hours