Pneumatic Powered Diverter Valve
Pneumatic Powered Diverter Valve Manufacturer - Reliable and Efficient Solutions
Introducing the latest innovation from - our Pneumatic Powered Diverter Valve. This cutting-edge valve is designed to provide efficient and accurate flow control for a variety of industrial applications. Featuring pneumatic power, the valve offers exceptional reliability and durability, ensuring smooth, trouble-free operation for years to come.

What sets our Pneumatic Powered Diverter Valve apart from the competition is its advanced design, which allows for easy installation and maintenance. The valve's compact size and intuitive controls make it an ideal choice for any environment, whether you're working in a factory or a clean room.

With our Pneumatic Powered Diverter Valve, you can expect superior performance, energy savings, and long-lasting reliability. Trust to deliver the most advanced and effective valve solutions on the market today. Contact us to learn more about how we can help streamline your processes with our innovative valve technology.
Sichuan Zili Machinery Co., Ltd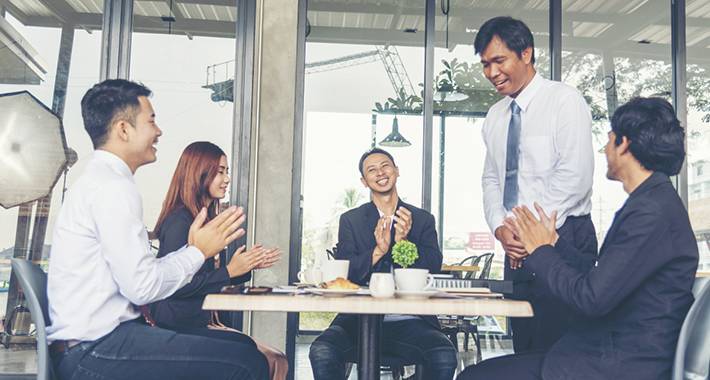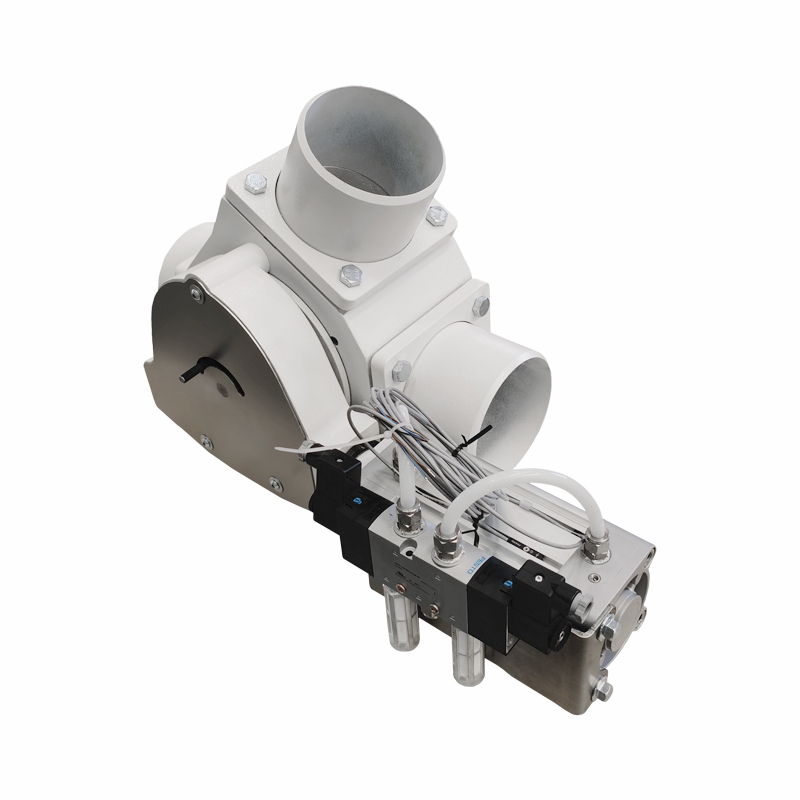 Pneumatic Powered Diverter Valve Manufacturer - Efficient and Reliable Solution
Reviews
Related Videos
Introducing our latest addition to the valve family- the Pneumatic Powered Diverter Valve! This innovative valve employs the power of pneumatic technology to control the flow and direction of materials in your industrial process. The valve is designed to divert materials from one process line to another, ensuring smooth operation and efficient material handling. The Pneumatic Powered Diverter Valve is built to last, with a robust construction that meets the high demands of the industrial environment. The valve is easy to install, operate, and maintain, and provides a reliable and effective solution to your material handling needs. The valve is equipped with a pneumatic actuator that provides smooth and precise control over the flow direction. The actuator is designed for high-performance, providing fast response times and accurate positioning of the valve. This ensures that your material handling process can perform at its best, with minimal downtime and maximum output. Whether you need to divert materials from one conveyor line to another, or change the flow direction of fluids in your process, the Pneumatic Powered Diverter Valve is the perfect solution. With its superior performance and ease of use, this valve is sure to enhance the efficiency and productivity of your materials handling process. Contact us today to learn more about this innovative product and how it can benefit your operation.
The Pneumatic Powered Diverter Valve is an excellent product for various industrial applications. Designed with top-quality materials, this valve is rugged and durable, ensuring a long lifespan. It boasts of a compact design, which makes it easy to install even in tight spaces. The pneumatic-powered valve is highly responsive, offering fast switching between different flow paths. The valve also operates noiselessly, contributing to a conducive working environment. Furthermore, it's easy to maintain, providing long-lasting reliable performance for your production facility. Overall, this product's quality and efficiency make it a must-have for any industrial operation that needs to divert the flow of liquids or gases.
The Pneumatic Powered Diverter Valve is a highly efficient and versatile product that is perfect for the industrial and commercial sector. It's a great product for managing the flow of materials and fluids in pipes, tanks, and vessels. The valve is highly durable and can withstand harsh conditions, making it perfect for various applications. The valve is easy to install and operate, and it can be remotely controlled using a pneumatic system, enabling you to manage the flow of materials from a distance. Overall, this product is an excellent addition to any manufacturing or processing facility, and it offers excellent value for money.
Contact us
Please feel free to give your inquiry in the form below We will reply you in 24 hours