Reliable Sanitary Plug Valves Manufacturer from China
Sichuan Zili Machinery Co., Ltd is a renowned OEM manufacturer, supplier and factory of top-quality sanitary plug valves. Our valves are designed to offer highly reliable and efficient service in sanitary applications where hygiene is a top priority. Our team of professionals has vast experience in valve design and production, ensuring we produce valves that meet the highest industry standards.

Our sanitary plug valves are made of high-grade stainless steel, making them ideal for use in the food and beverage, dairy, pharmaceutical, and chemical processing industries. They feature a smooth and polished surface, which prohibits the build-up of residues and bacteria. This unique feature ensures our valves maintain a high level of hygiene, which is essential for applications where product contamination is a major concern.

We use advanced technology in the production of our sanitary plug valves, ensuring they have a long lifespan and require minimal maintenance. Our commitment to quality and customer satisfaction is second to none. Contact Sichuan Zili Machinery Co., Ltd today for all your sanitary plug valve needs.
Sichuan Zili Machinery Co., Ltd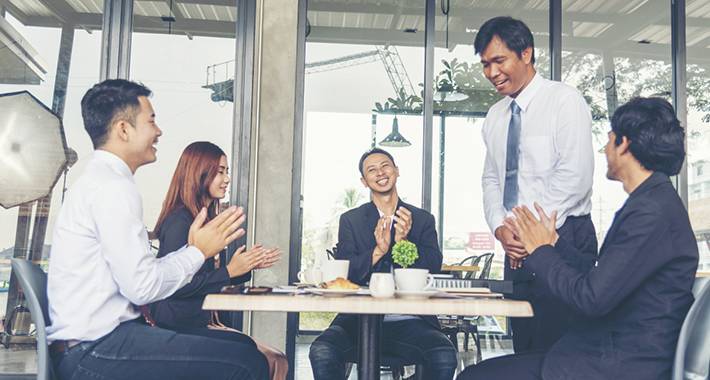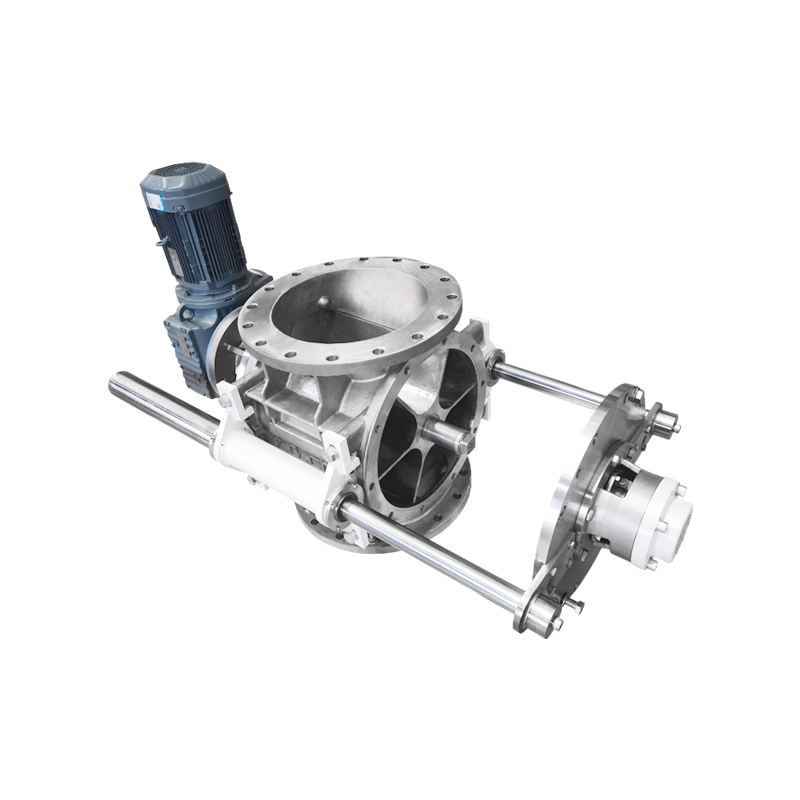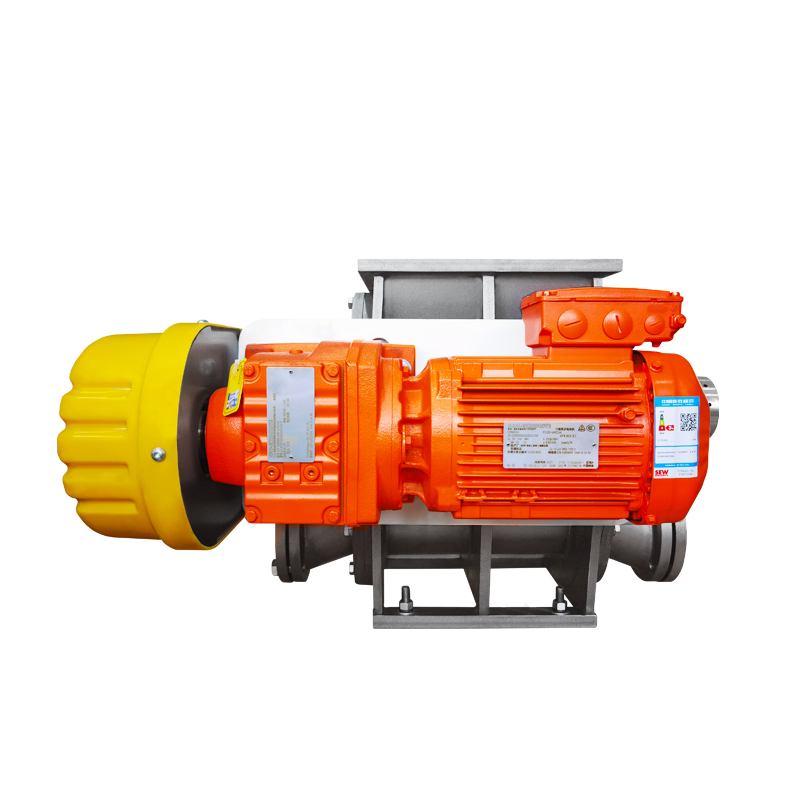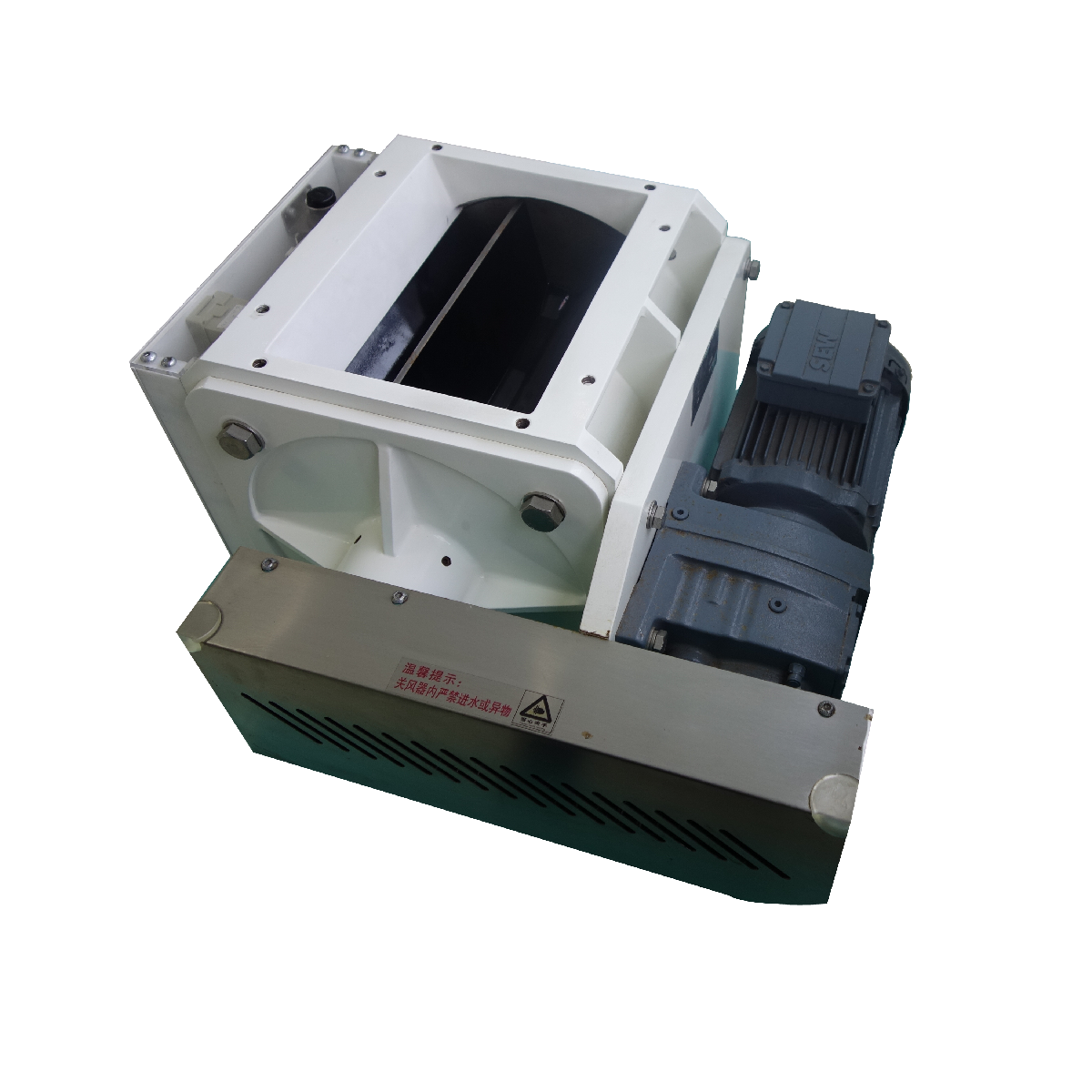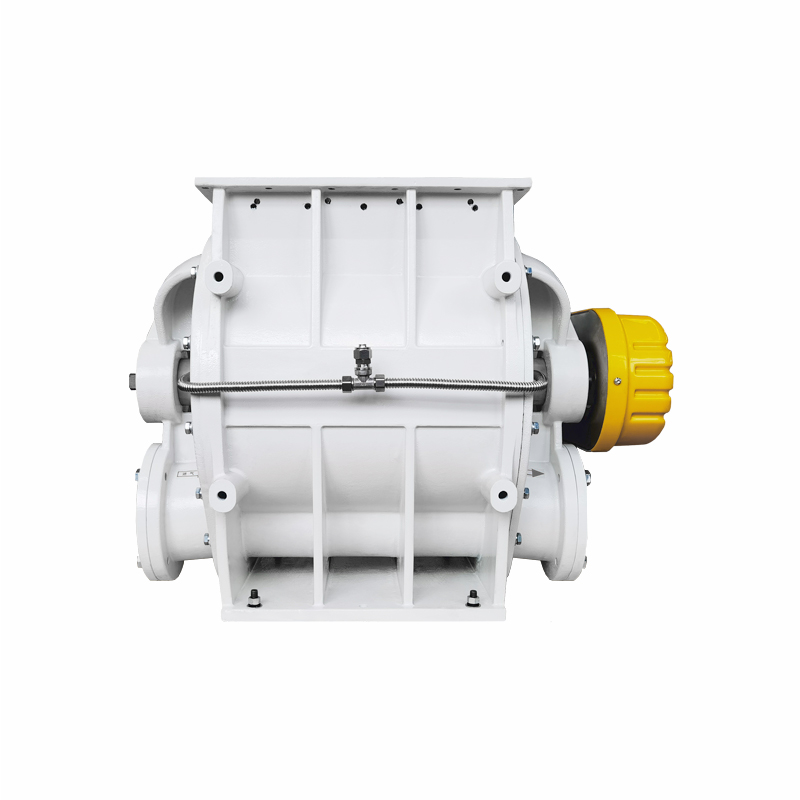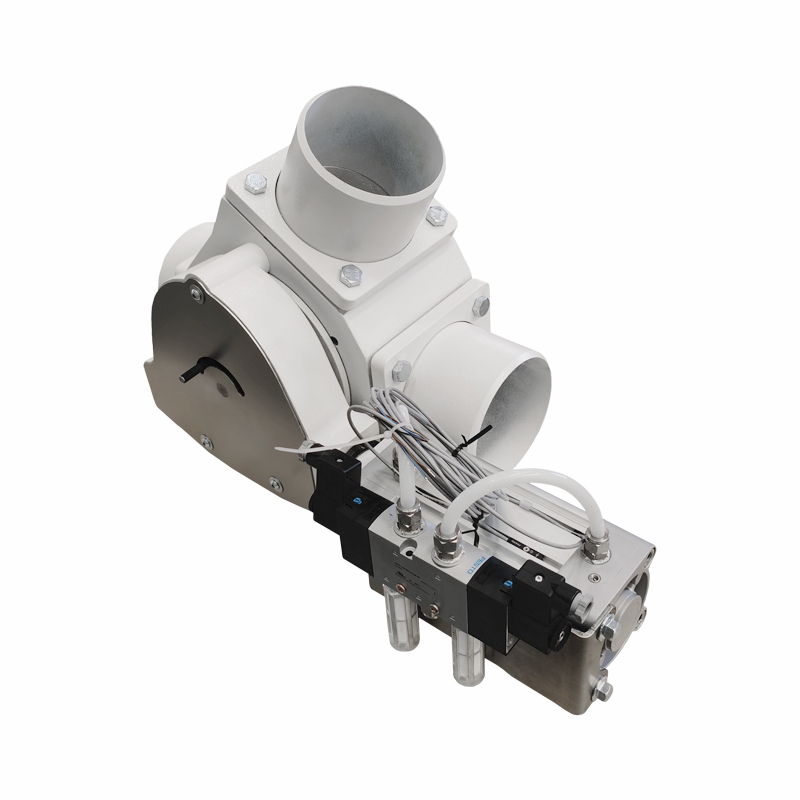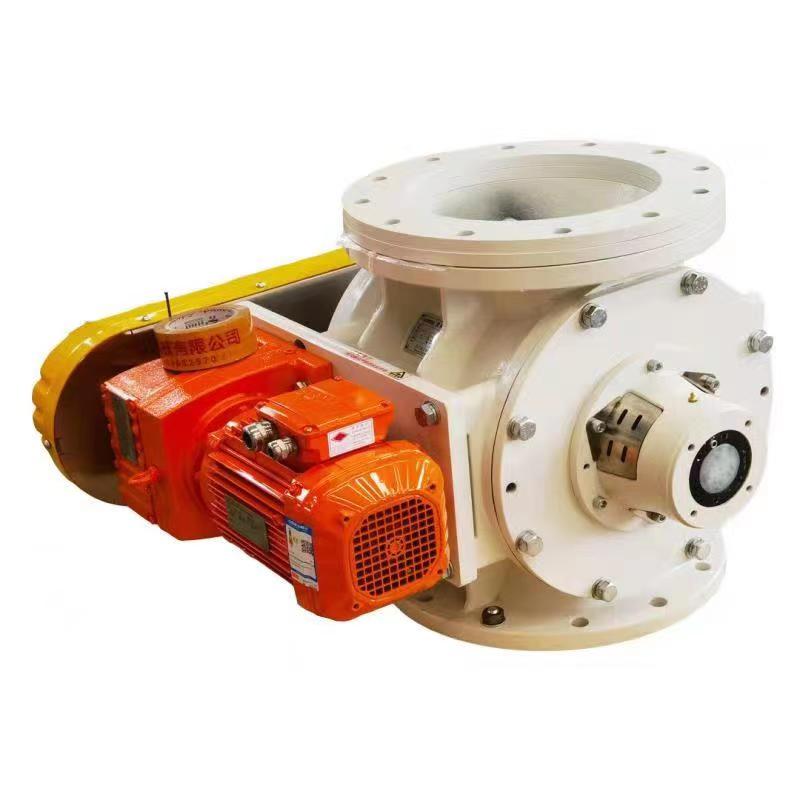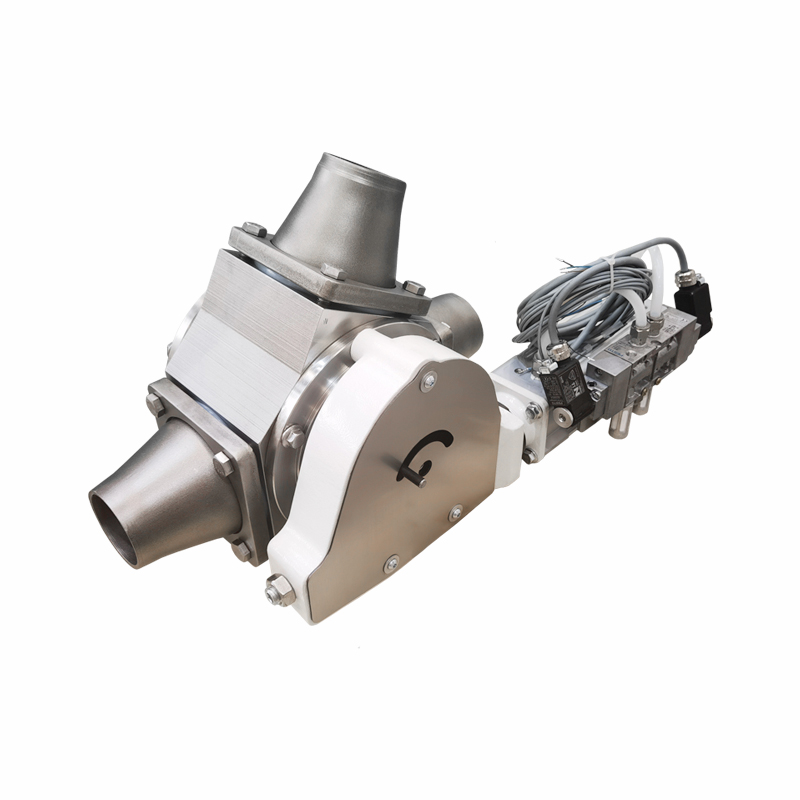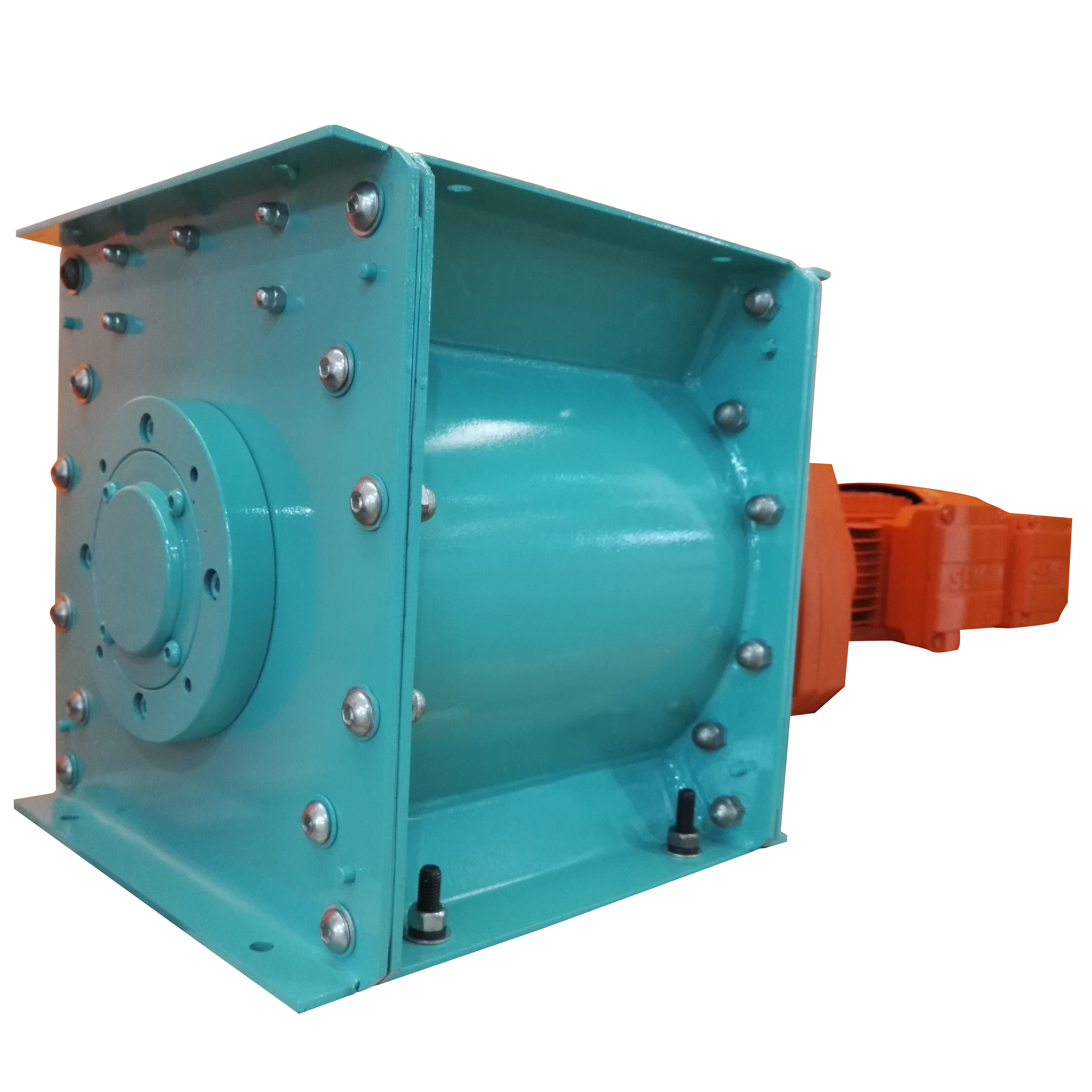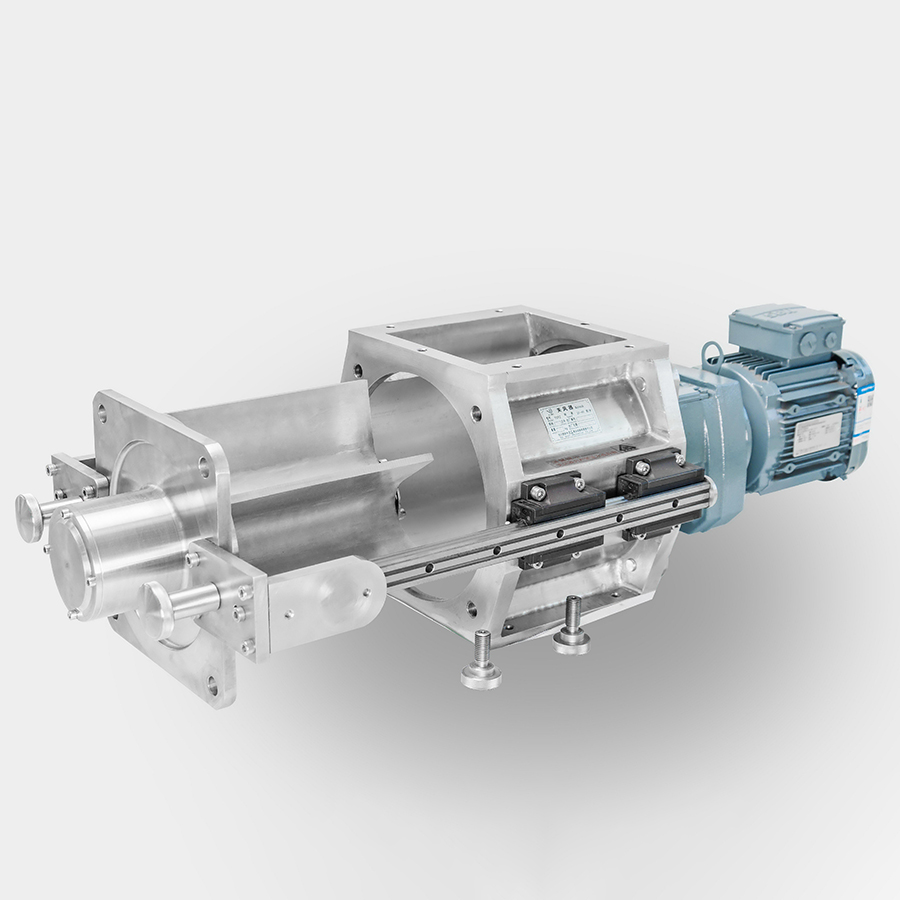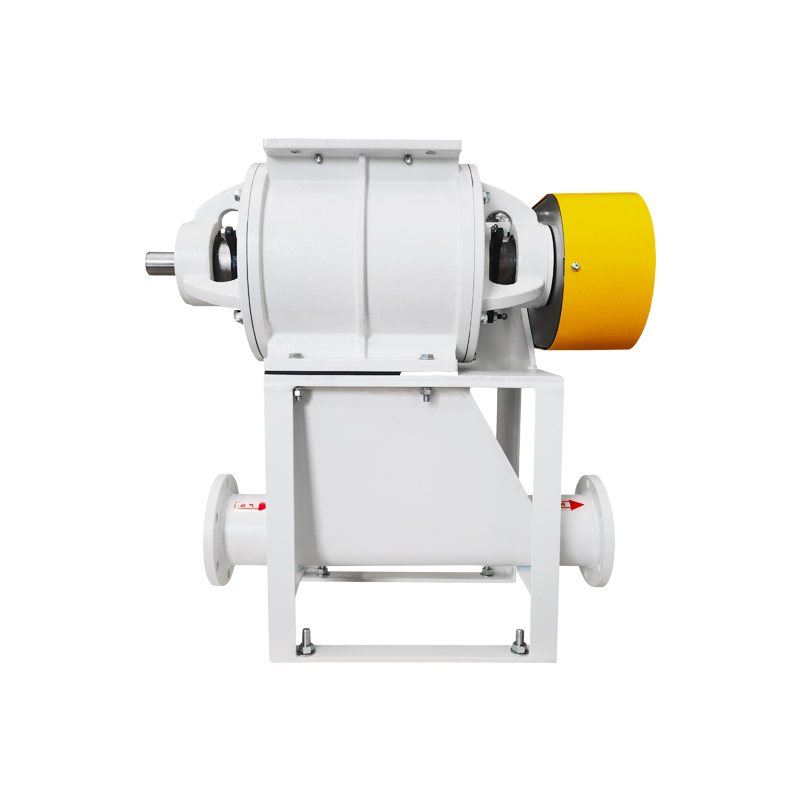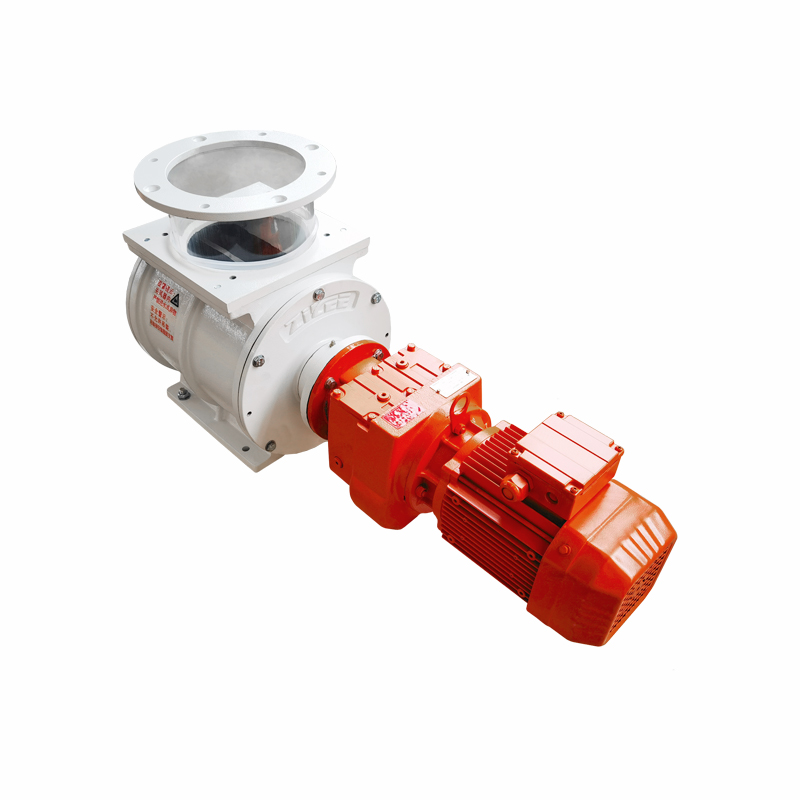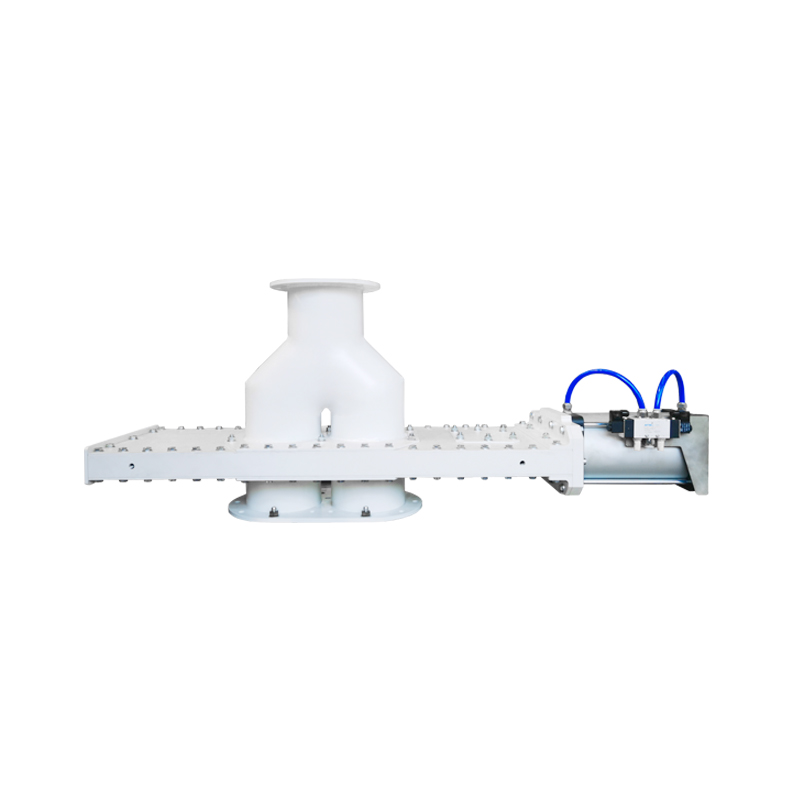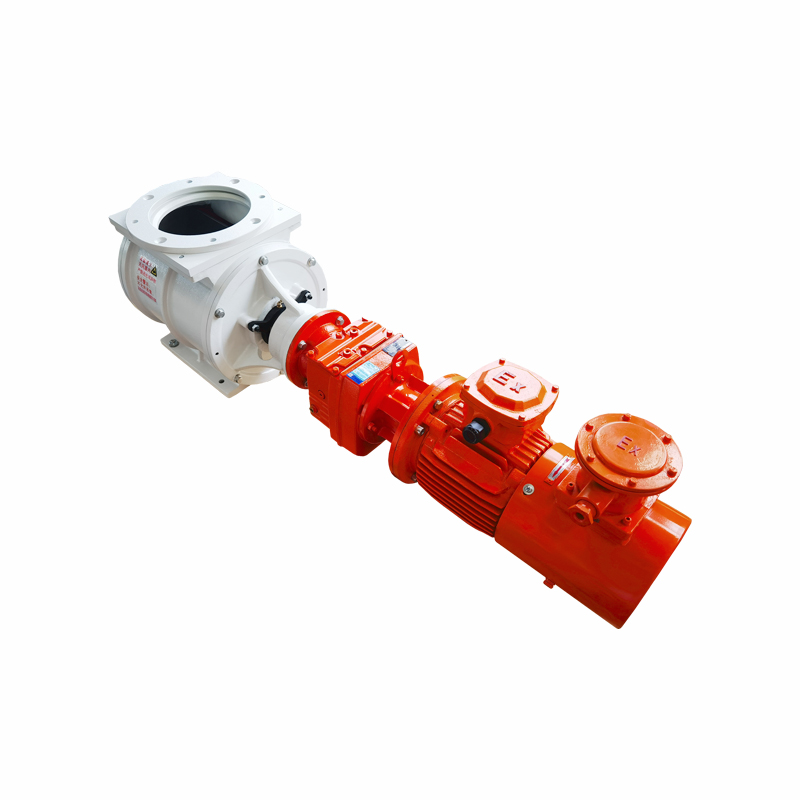 Top Manufacturer of Sanitary Plug Valves for Wholesale and Export from China
Reviews
Related Videos
Introducing our innovative and reliable Sanitary Plug Valves! Designed for use in the food and beverage industry, as well as in pharmaceutical and chemical applications, our high-quality plug valves provide dependable control of liquids and gases in sanitary piping systems. Our Sanitary Plug Valves are manufactured with strict adherence to industry standards, using premier quality materials that meet the most rigorous hygiene requirements. They are easy to install, simple to operate, and require minimal maintenance, making them an essential component of any sanitary system. Our Sanitary Plug Valves also offer exceptional durability and longevity, ensuring that they will provide smooth and efficient control for many years to come. They are available in a wide range of sizes and configurations to suit any application, and they are fully customizable to match specific requirements. We understand that safety and reliability are of utmost importance when it comes to sanitary systems, which is why we have made it our top priority to deliver nothing but the best. Our Sanitary Plug Valves are rigorously tested to ensure that they meet industry standards, and our team of experienced professionals is always ready to provide support and assistance. Experience the highest level of performance and reliability with our Sanitary Plug Valves. Contact us today to learn more about our products and services!
Sanitary plug valves are an essential piece of equipment in many industries, especially in the food and beverage industry. These valves are designed to allow for smooth and efficient flow control while ensuring that the handling of the materials is done in a safe and hygienic manner. One key advantage of sanitary plug valves is that they are highly durable and can withstand the rigors of industrial use. They are also easy to clean, which makes them an ideal choice for facilities that need to maintain high levels of cleanliness and sanitation. In terms of performance, sanitary plug valves are highly effective in controlling the flow of materials, allowing for precise control over the process. They are also able to handle a wide range of viscosities, making them versatile enough to be used in a variety of applications. Overall, if you are in need of a reliable and efficient flow control solution in your facility, sanitary plug valves are an excellent choice. They are built to last and are designed to help you maintain a safe and hygienic environment.
Sanitary plug valves are innovative devices that offer exceptional performance and reliability in various fluid applications. Their unique design ensures easy and quick installation, maintenance, and repair. They are made from high-quality materials like stainless steel, ensuring their durability and strength. The valve's plug is made in such a way that it provides an excellent seal, reducing the risk of leakages and contamination. Sanitary plug valves offer excellent control, allowing you to regulate flow and pressure as needed. They are ideal for use in various applications like food and beverage production, pharmaceuticals, and chemical processing. Overall, if you're looking for a dependable, high-performance valve, the sanitary plug valve is the perfect choice.
Contact us
Please feel free to give your inquiry in the form below We will reply you in 24 hours