Screw Feeder Machine Manufacturer - High Quality at Wholesale Prices
Sichuan Zili Machinery Co., Ltd is a leading manufacturer, supplier, and factory of screw feeder machines. Our screw feeder machine is a sturdy and reliable industrial equipment ideal for automating the feeding process of bulk materials. This machine is perfect for handling materials such as powder, granules, and other small particles.

Our screw feeder machine comes in different designs, sizes, and specifications, and we can customize according to our clients' needs and requirements. Our machines are made up of high-quality materials that are durable, corrosion-resistant, and capable of withstanding harsh industrial environments.

The screw feeder machine functions by rotating a screw or spiral horizontally or vertically to move materials from a hopper or storage tank to their desired destination. This equipment is used extensively in various industries such as agriculture, pharmaceuticals, chemical manufacturing, and construction.

Our company guarantees excellent quality, performance, and efficiency in every product. As an OEM, we offer cost-effective solutions to meet the diverse requirements of our clients. Contact us today for your screw feeder machine needs.
Sichuan Zili Machinery Co., Ltd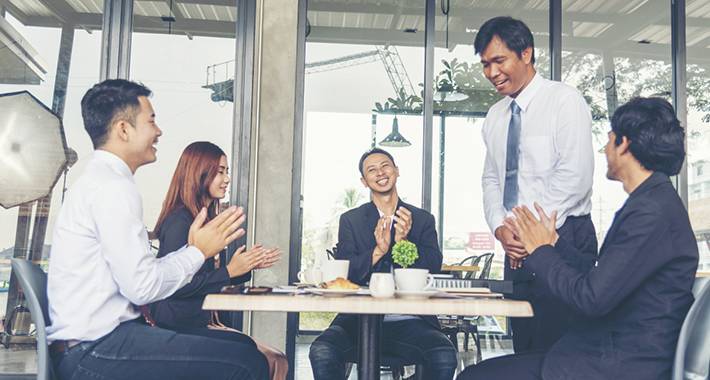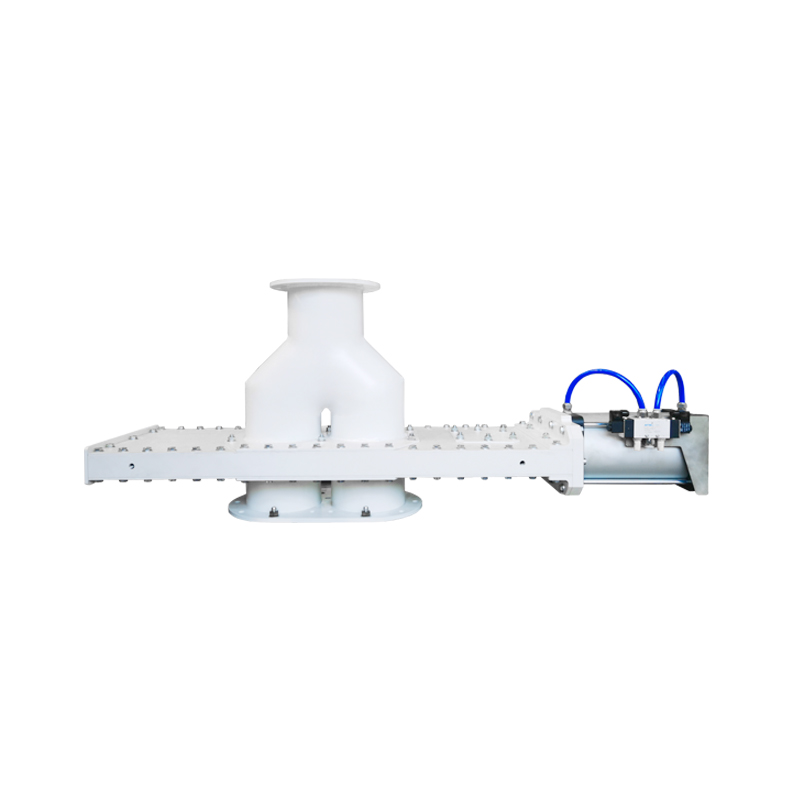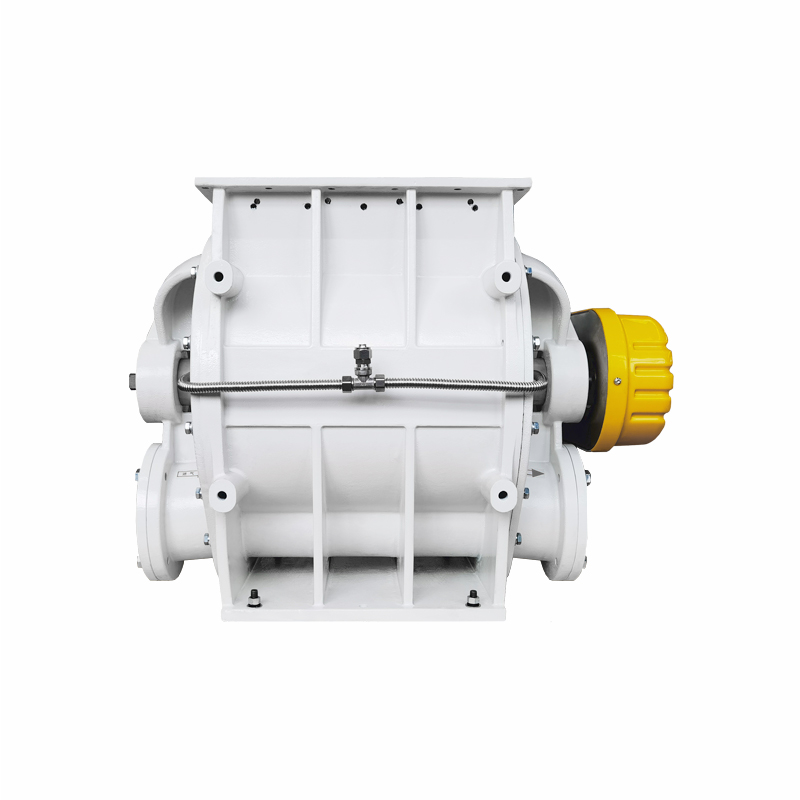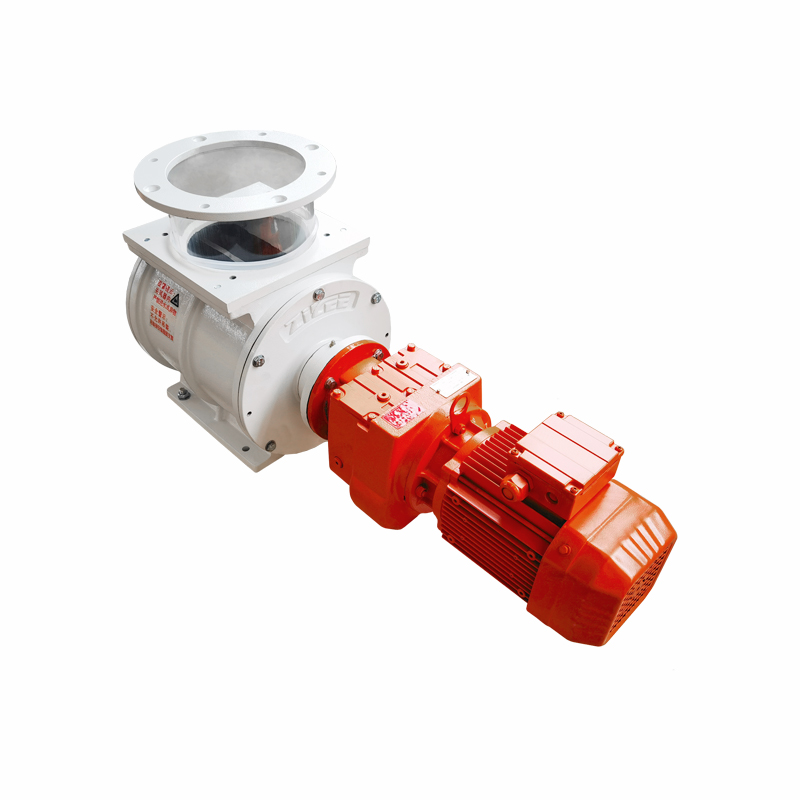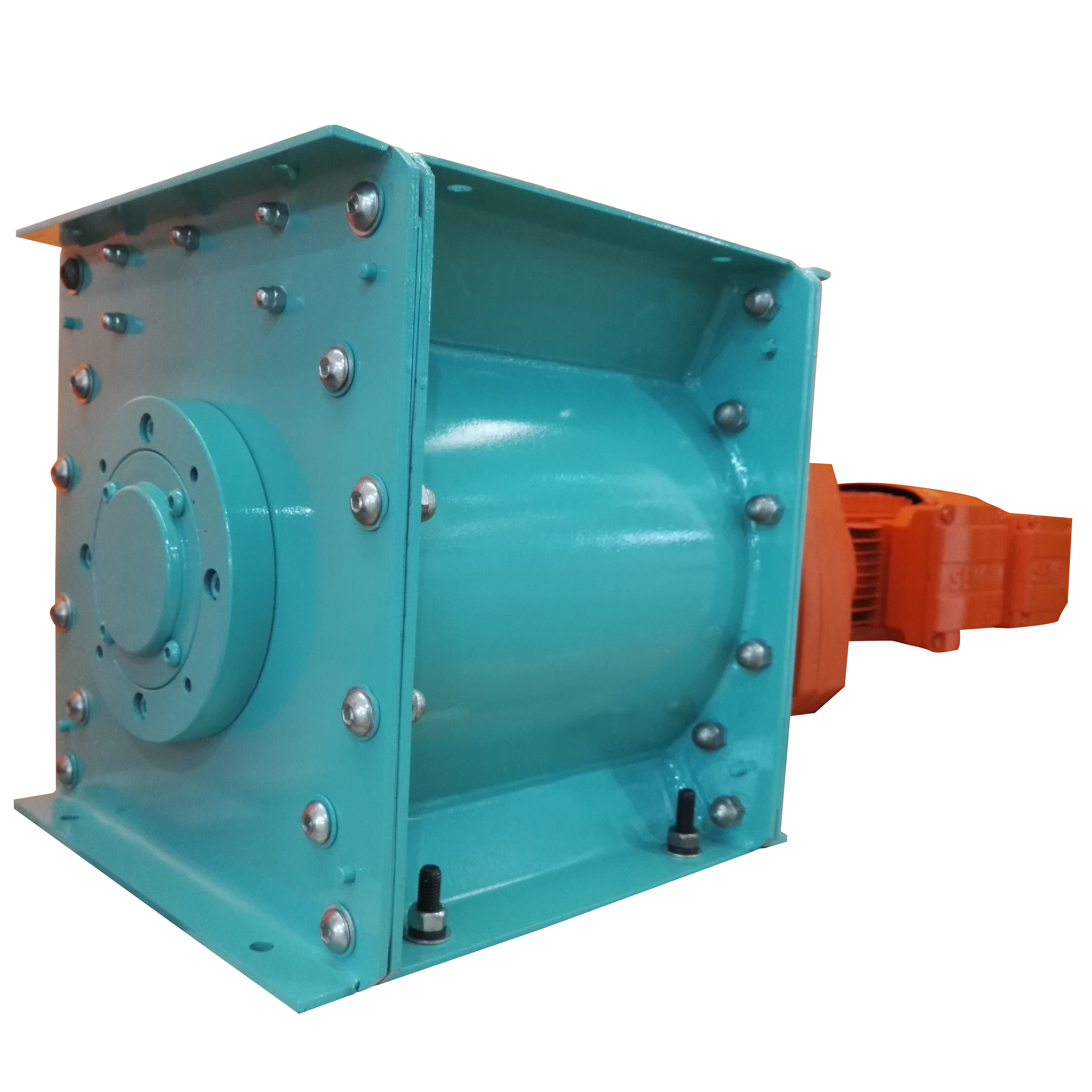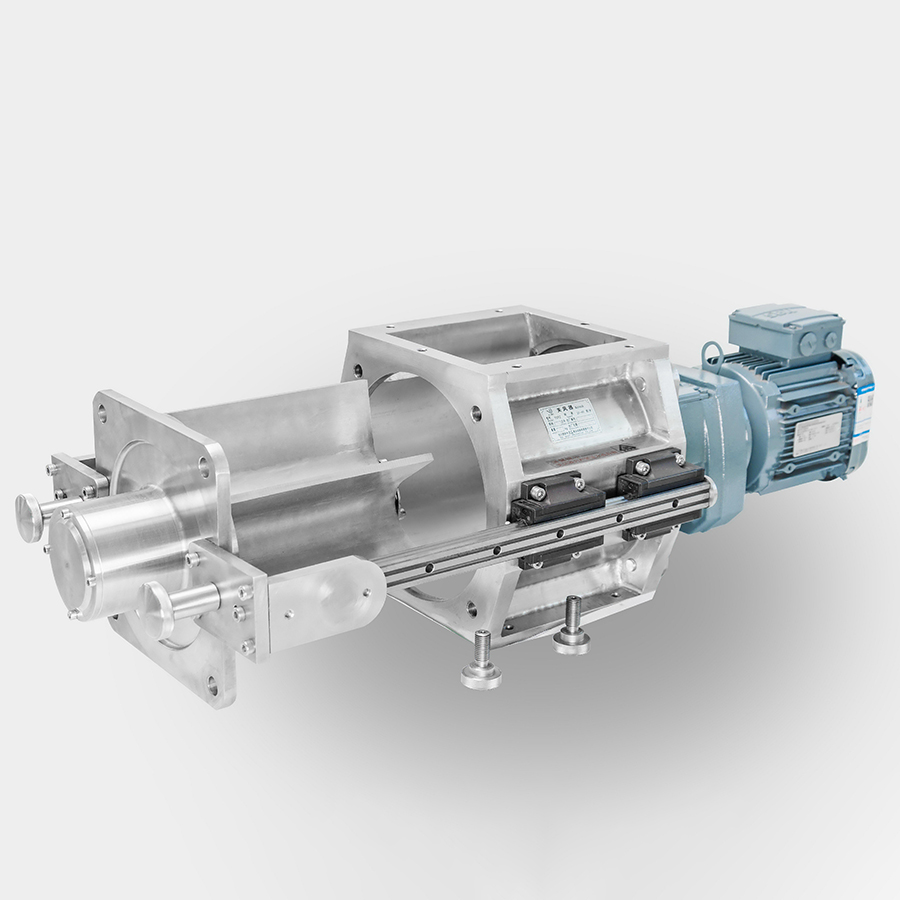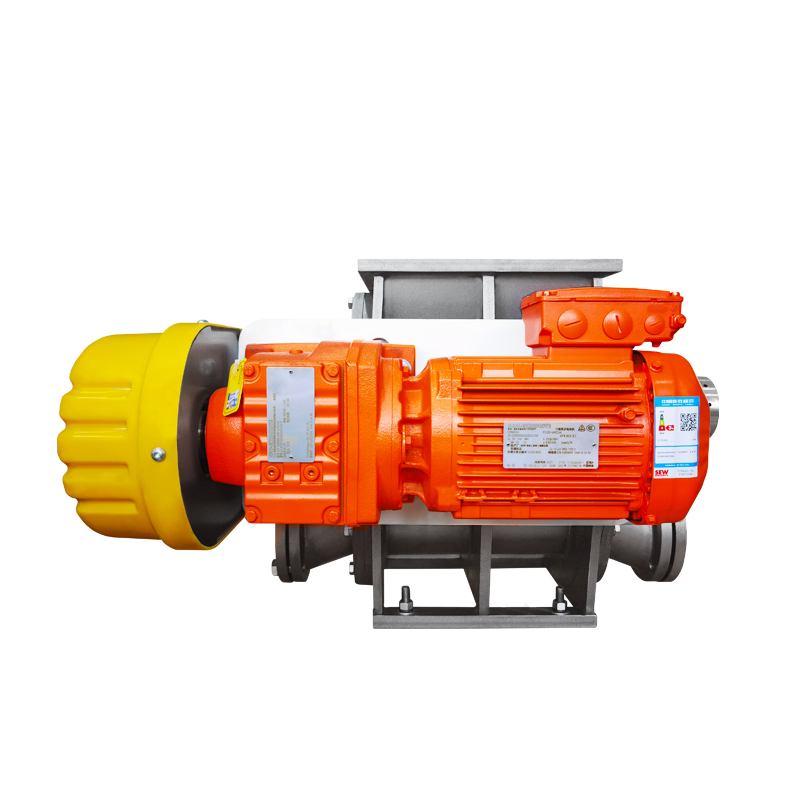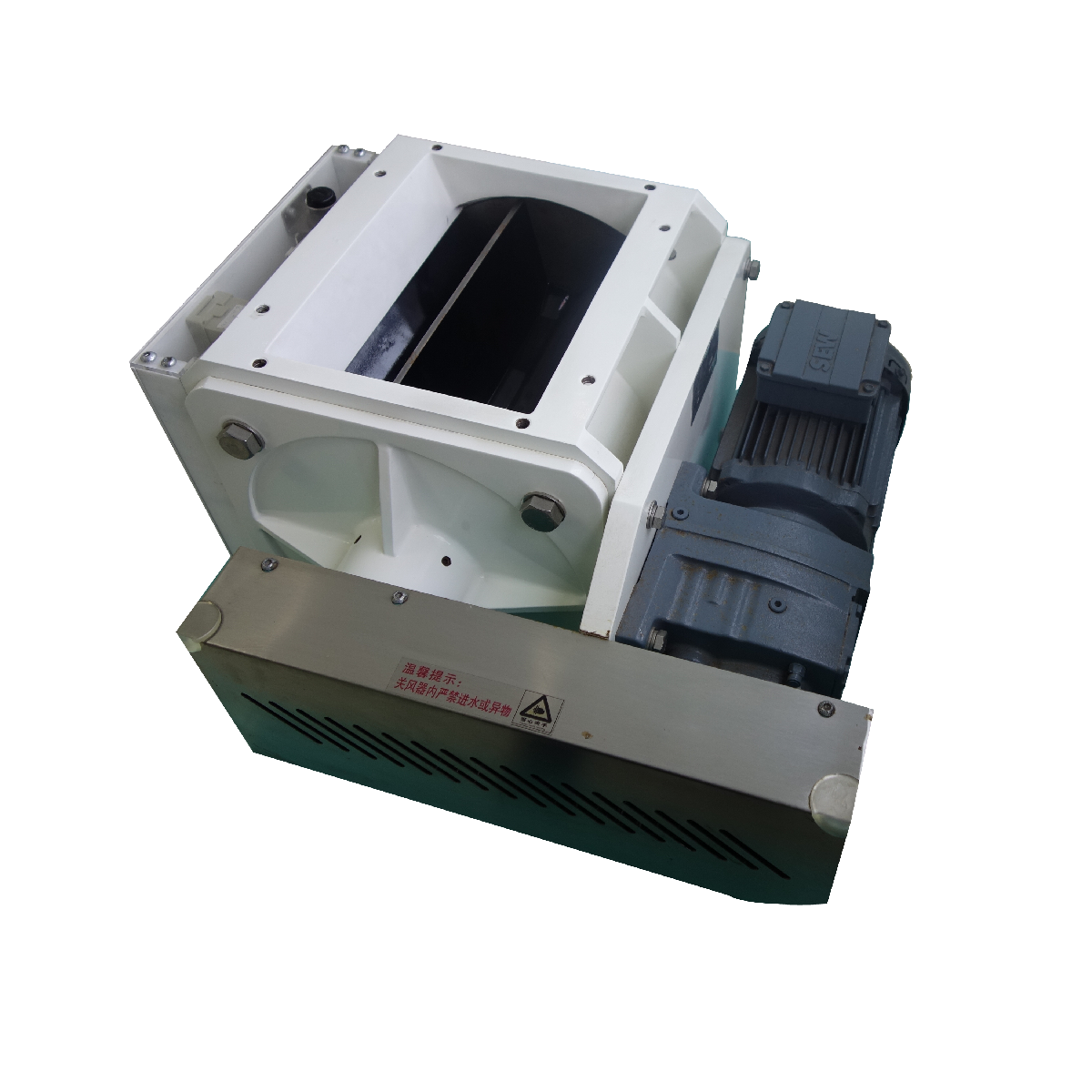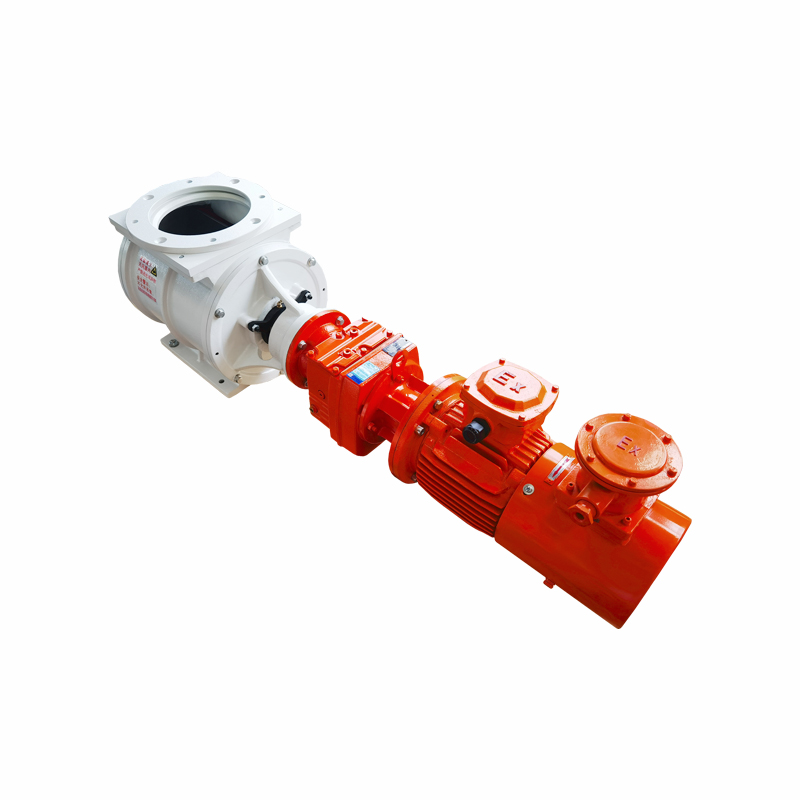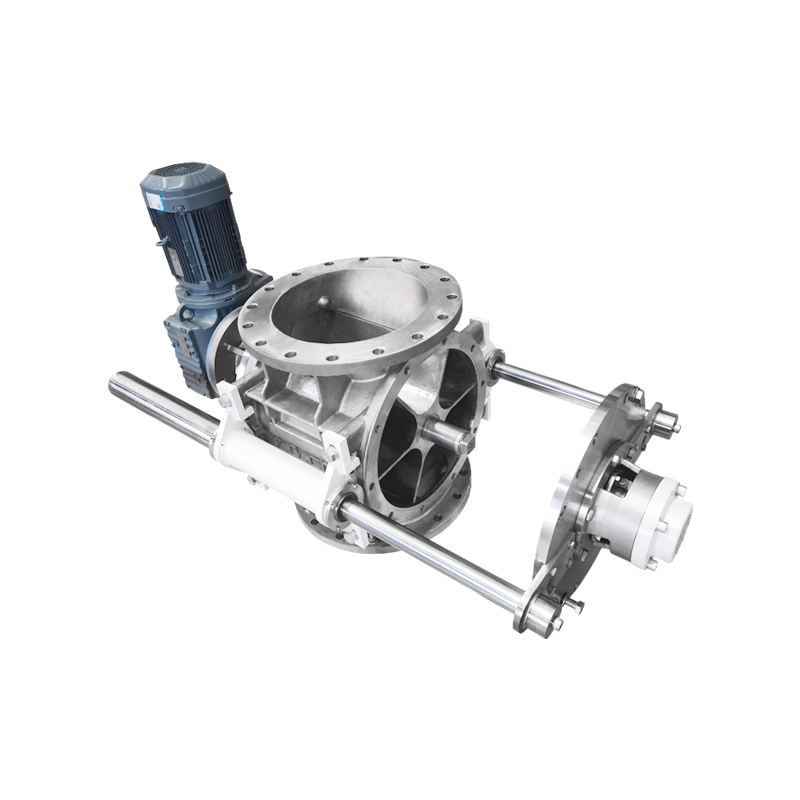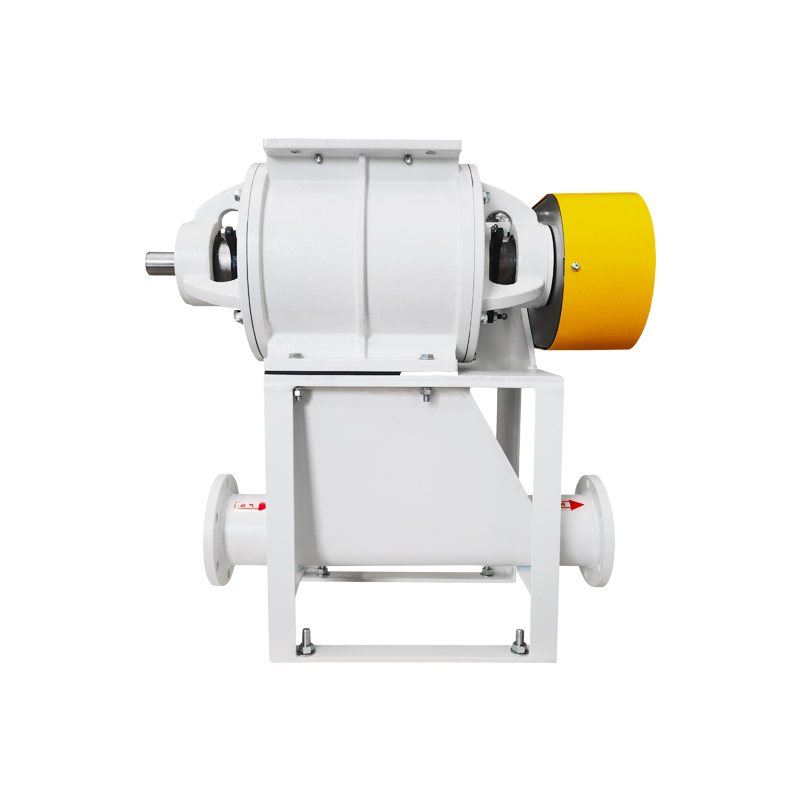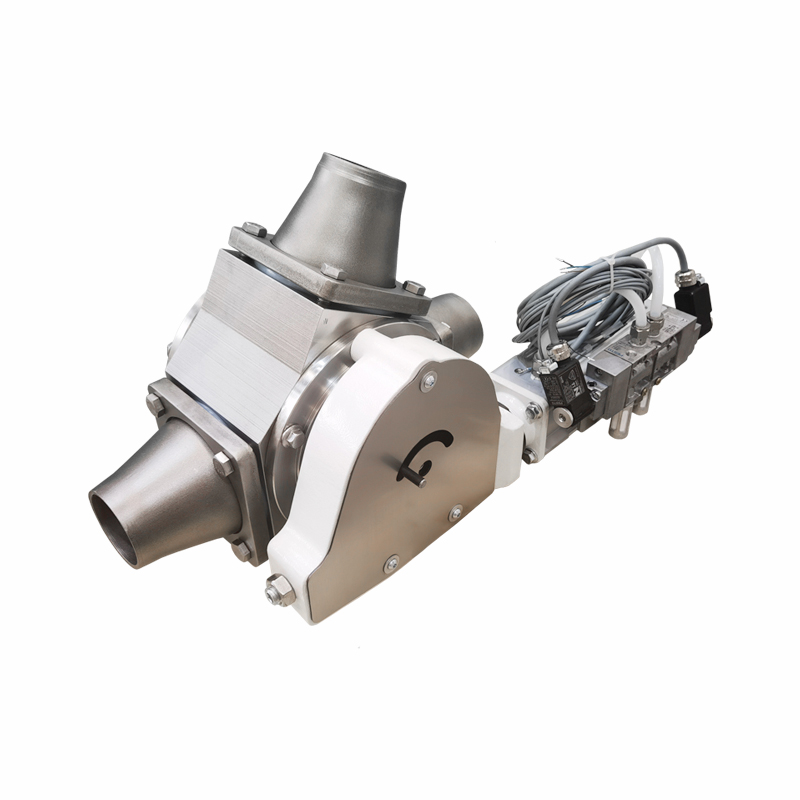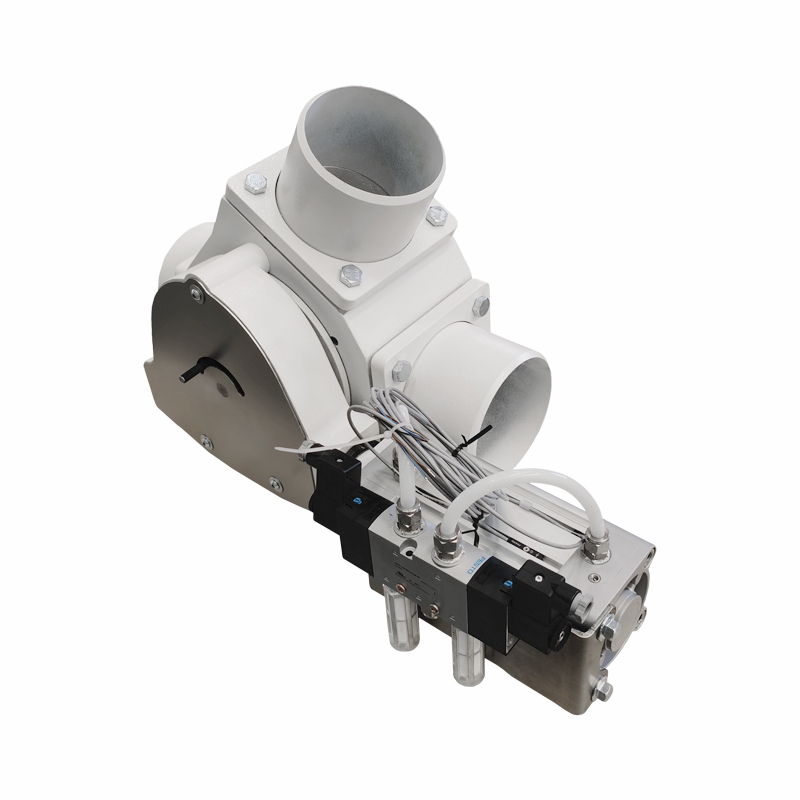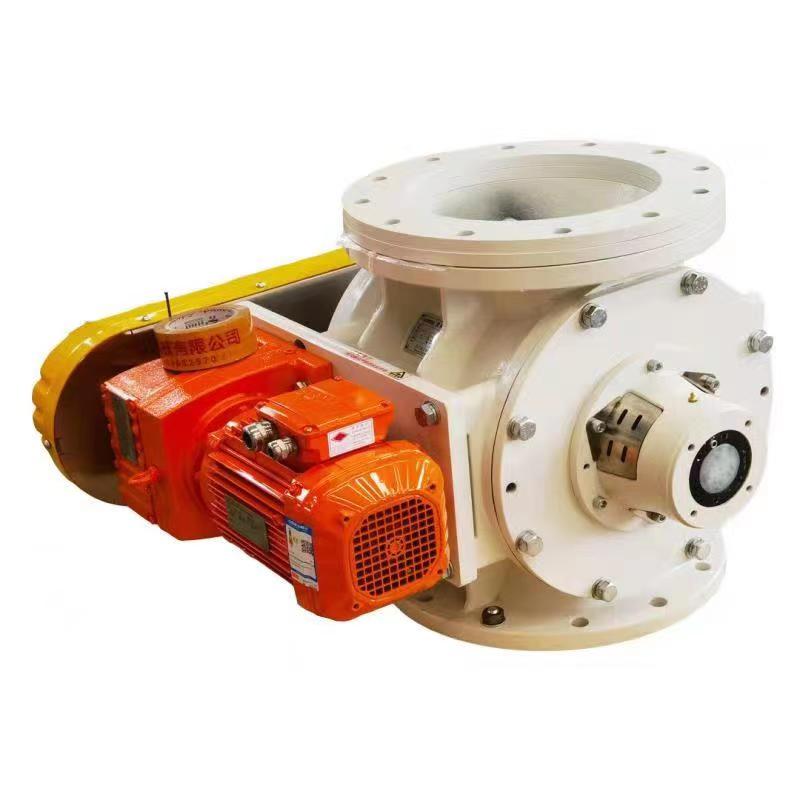 Screw Feeder Machine Manufacturer: Top-Quality Products at Competitive Prices
Reviews
Related Videos
Introduced in the industrial world, the Screw Feeder Machine is a remarkable invention that has transformed the way materials are handled and processed. This machine is an essential tool in manufacturing plants that deal with the processing of powders, granules, and other free-flowing materials. The Screw Feeder Machine is designed to accurately and continuously feed materials into processing equipment at a controlled rate. This machine has several distinctive features that make it stand out. Firstly, it has a screw that rotates within a tube. The screw transfers the materials from the hopper to the processing equipment efficiently. The tube is custom-designed to accommodate the required volume of materials, ensuring that the feeding rate is consistent. Secondly, the machine is built to withstand harsh manufacturing environments. It is usually made of high-quality materials like stainless steel, which can withstand corrosion due to harsh chemicals or fluids. The Screw Feeder Machine is incredibly versatile and can be customized to match the specific needs of the production line. It is designed to work with a vast array of materials and can be adjusted to feed various sizes of materials ranging from fine powders to large chunks. In conclusion, the Screw Feeder Machine is a critical component in the manufacturing process. It is durable, versatile, and efficient. It guarantees a controlled and consistent feeding rate, reducing the potential for errors and maximizing productivity. Any plant in the manufacturing industry should consider adopting this machine to streamline their production processes.
The Screw Feeder Machine is an excellent piece of equipment that can enhance your industrial processes significantly. This machine is designed to deliver precise amounts of materials, effectively eliminating the need for manual labor. Its compact size allows it to be integrated into your system seamlessly, and the user-friendly interface makes operating it a breeze. The Screw Feeder Machine is highly reliable and durable, ensuring that you spend less on repairs and maintenance costs. This machine is the perfect investment for any company that wants to streamline its processes and improve its productivity. It is definitely worth considering if you're in the market for an efficient material handling equipment.
The screw feeder machine is a game-changer for any manufacturing environment. This efficient and reliable machine enables the automation of the feeding process, ensuring that there is a consistent flow of materials to the production line. It is easy to use, with an intuitive interface and flexible controls, and it can handle a wide range of materials. The screw feeder machine is also durable and built to withstand the harsh demands of an industrial setting, making it a long-term investment that will save you time and money in the long run. If you're looking to improve your production processes and reduce wastage, the screw feeder machine is definitely worth considering.
Contact us
Please feel free to give your inquiry in the form below We will reply you in 24 hours