Pneumatic Powered Diverter Valve
Pneumatic Powered Diverter Valve - Wholesale Supplier from China
Sichuan Zili Machinery Co., Ltd is a leading manufacturer and supplier of high-quality pneumatic powered diverter valves. Our valves are used for diverting the flow of materials in industrial applications, making them an essential component in many manufacturing processes. Our products are made using top-grade materials and advanced technology, ensuring that they are durable and reliable.

Our pneumatic powered diverter valves are designed to handle a wide range of applications, including abrasive, corrosive, and high-temperature materials. They are easy to operate and require minimal maintenance, making them ideal for OEM manufacturers and factories.

Sichuan Zili Machinery Co., Ltd understands the importance of consistent quality control and efficient production processes. We have a reputation for providing our clients with expert advice and responsive services. Whether you are looking for a custom-designed valve or a standard product, we have the expertise and experience to meet your requirements.

Choose Sichuan Zili Machinery Co., Ltd as your trusted partner for all your pneumatic powered diverter valve needs. Contact us today to learn more about our products and services.
Sichuan Zili Machinery Co., Ltd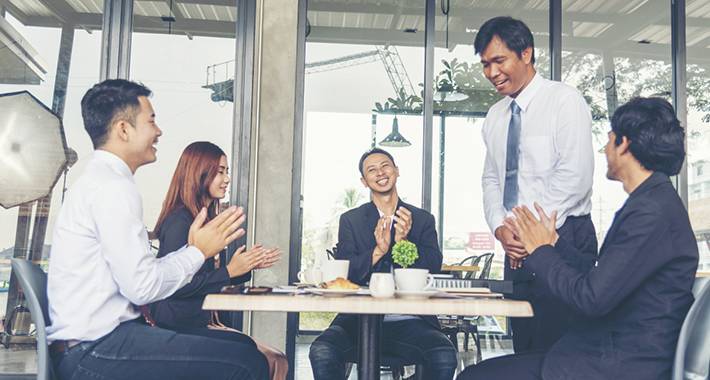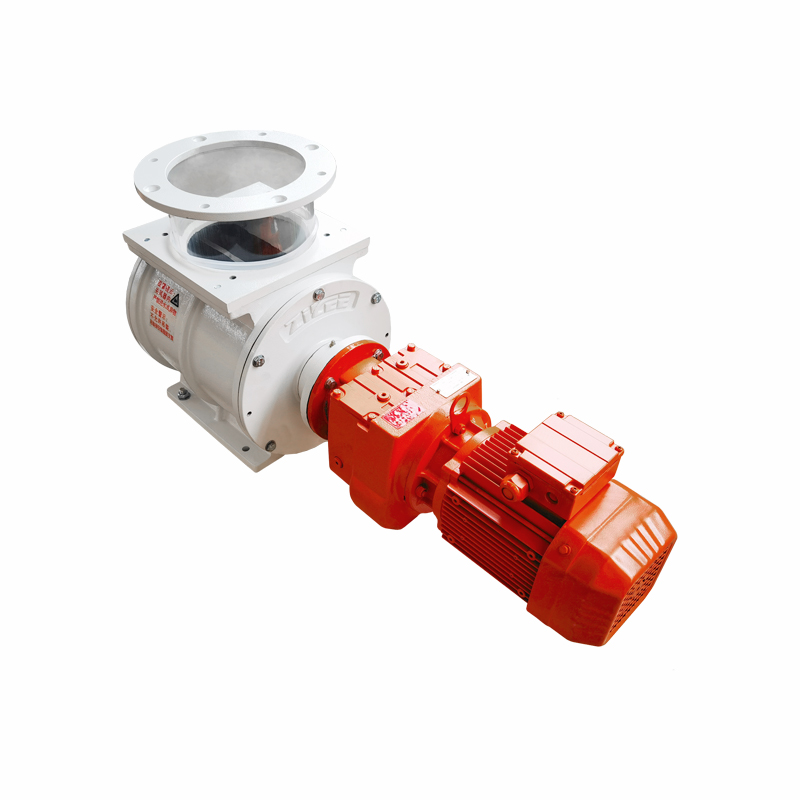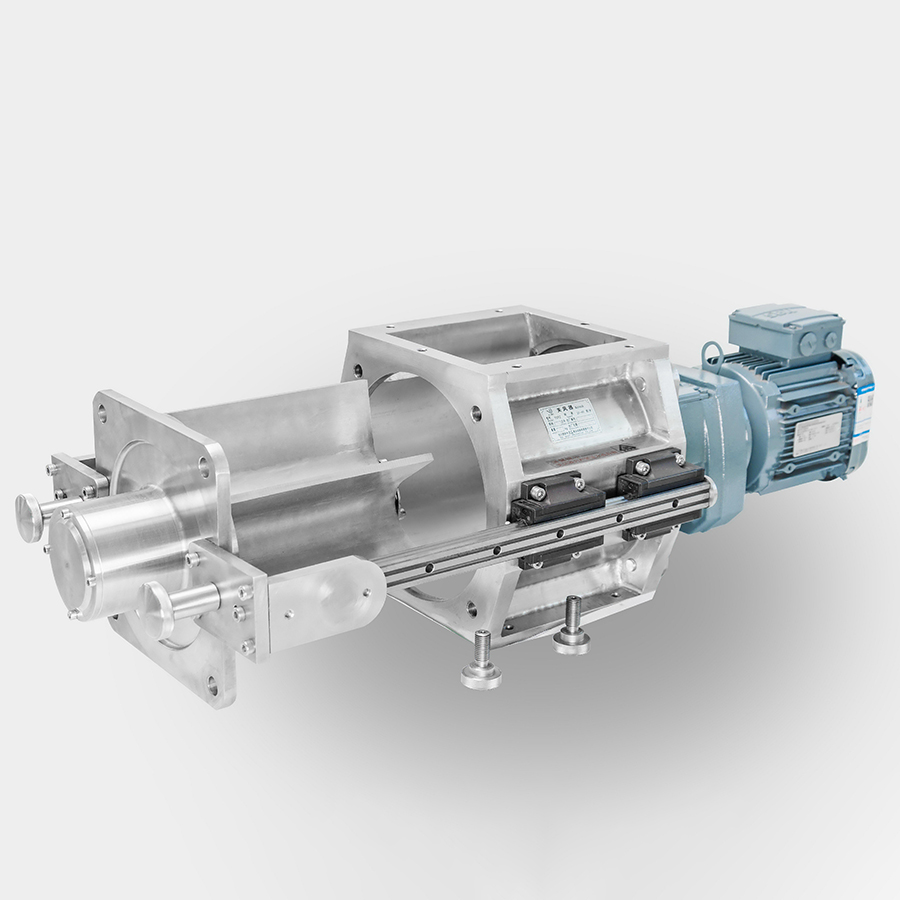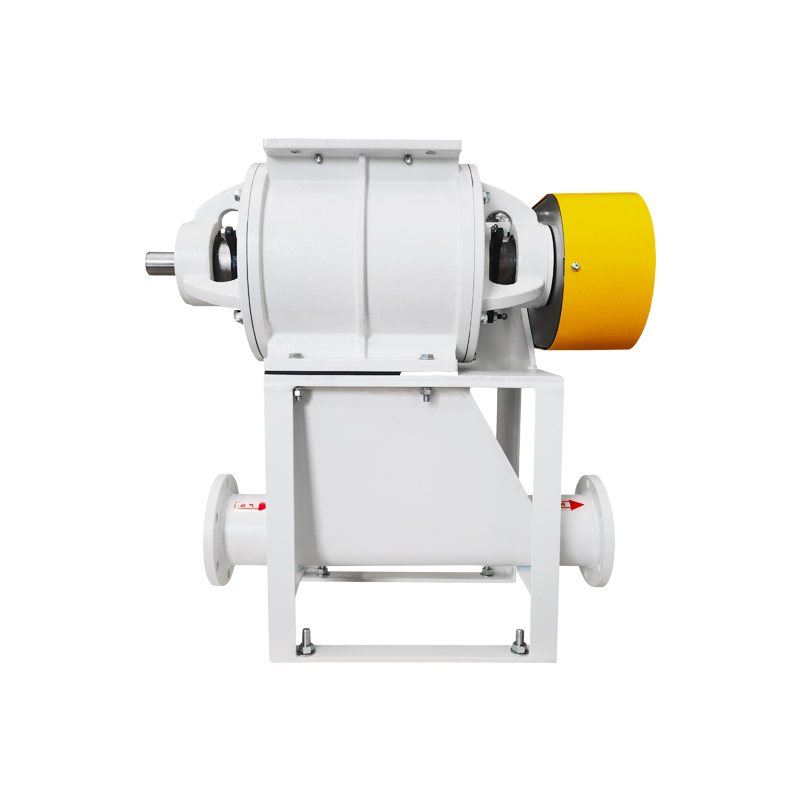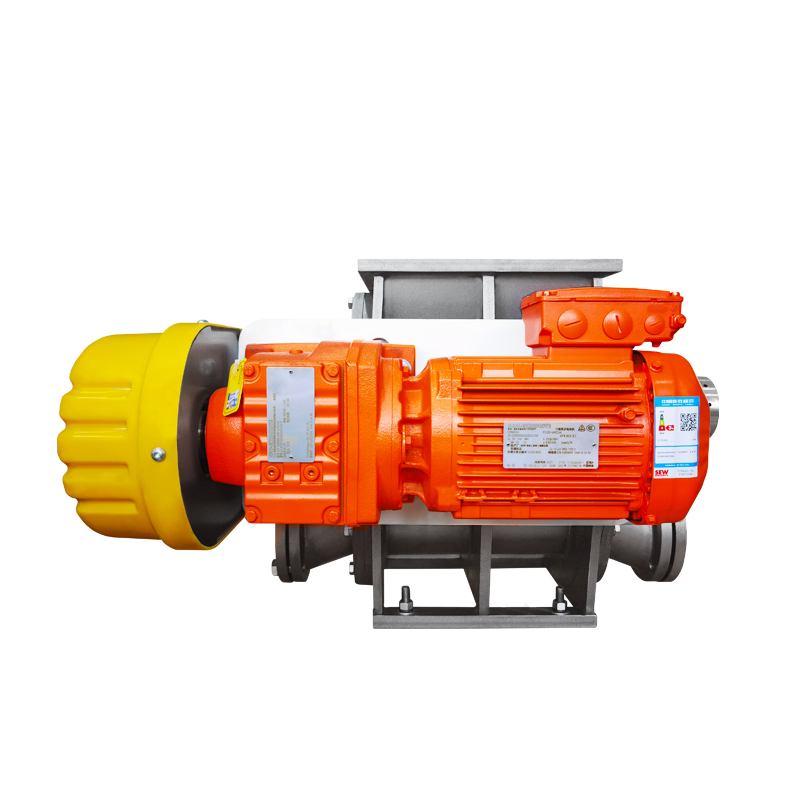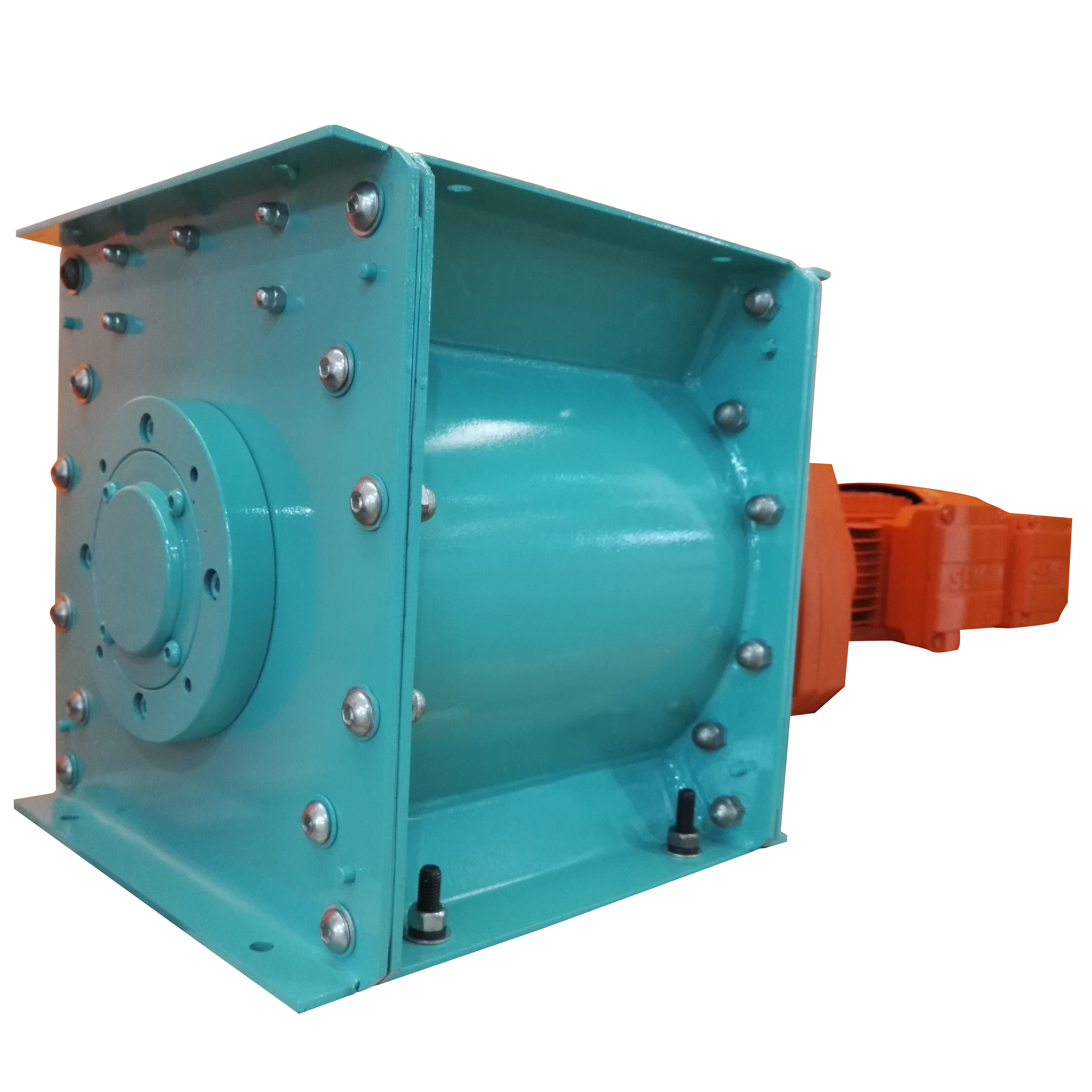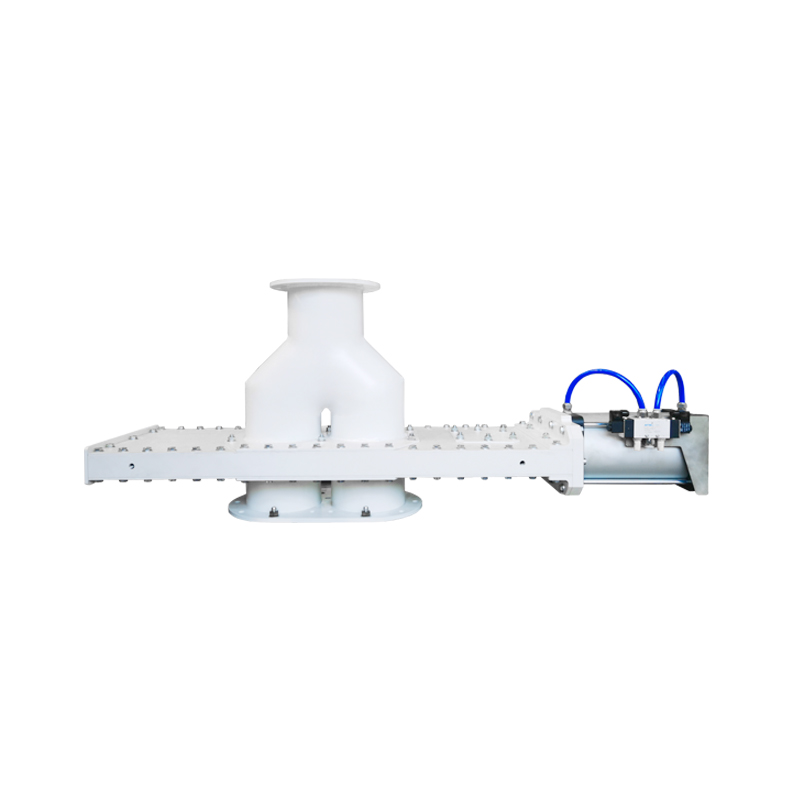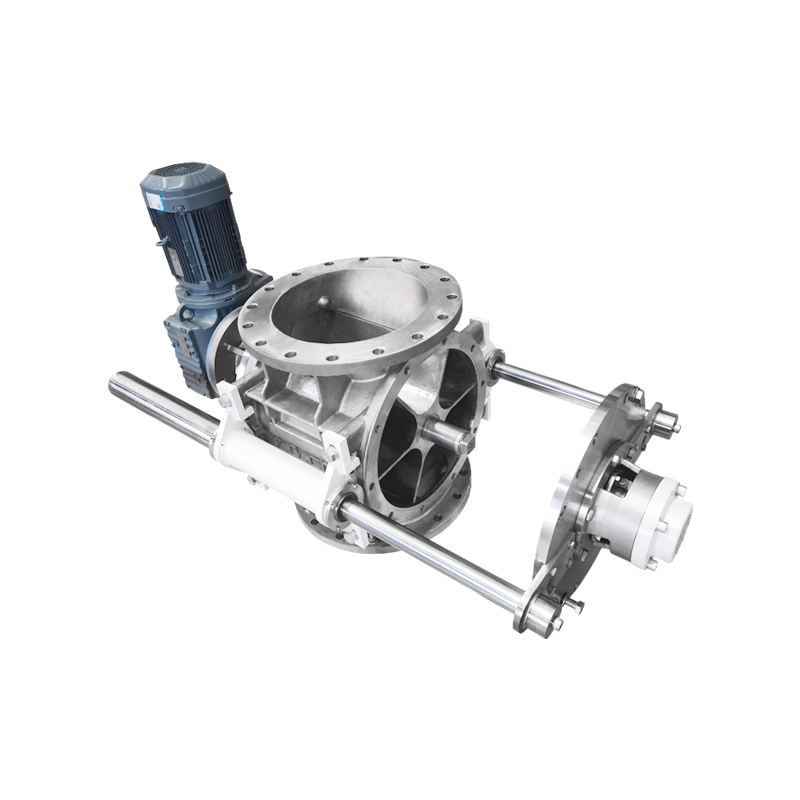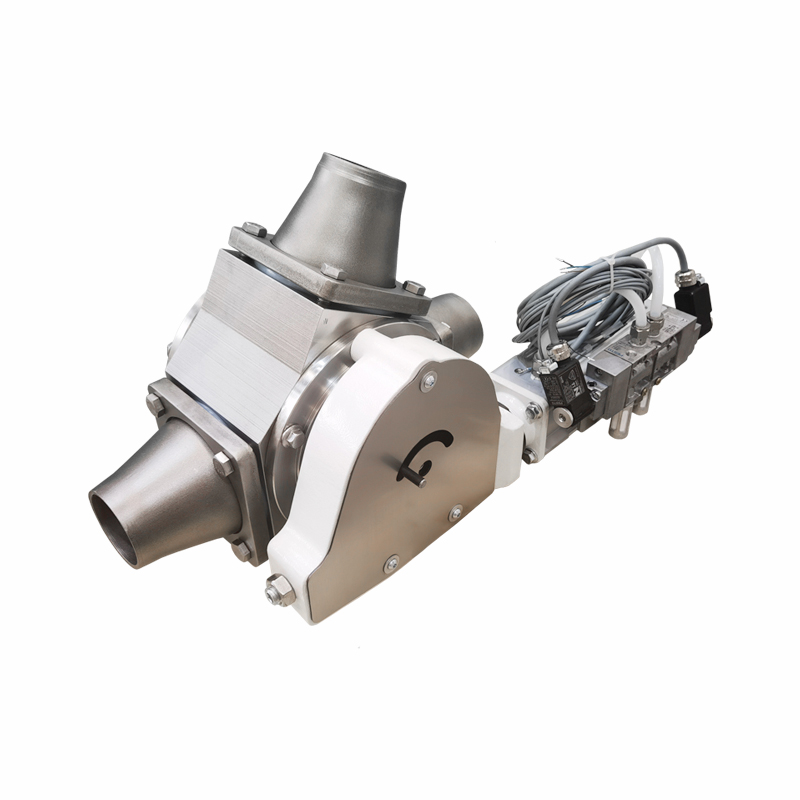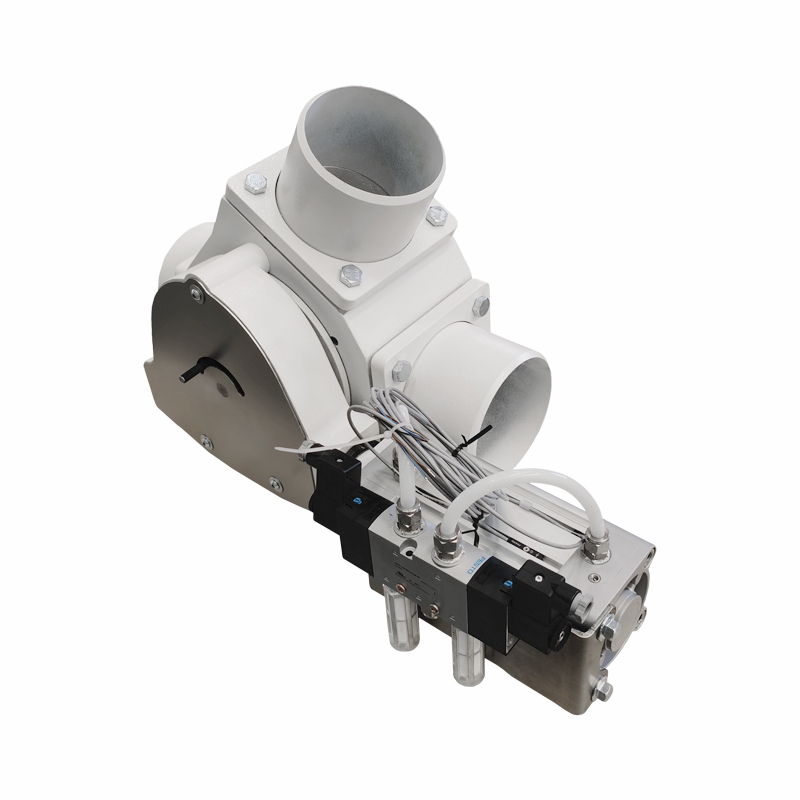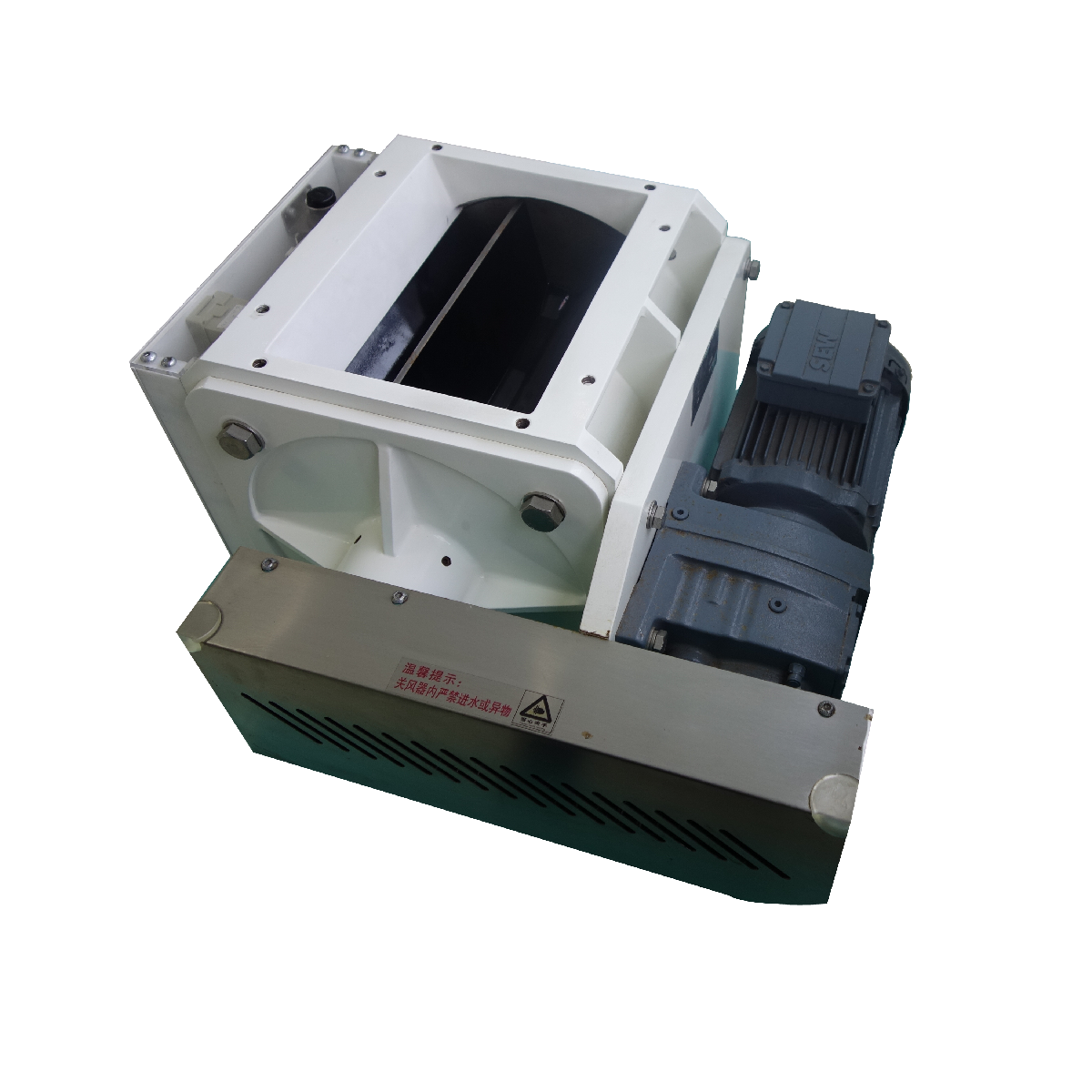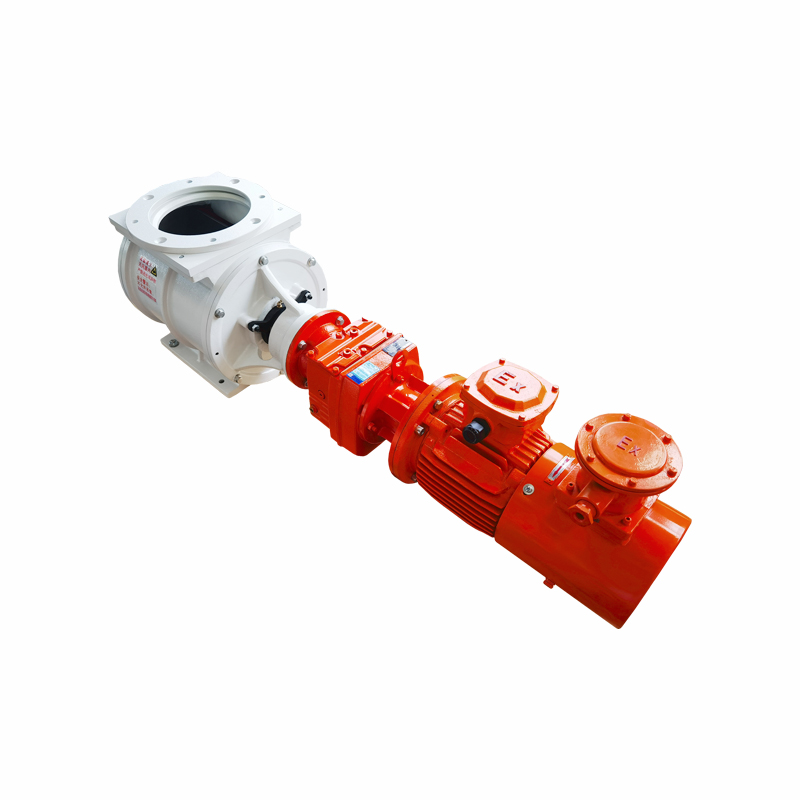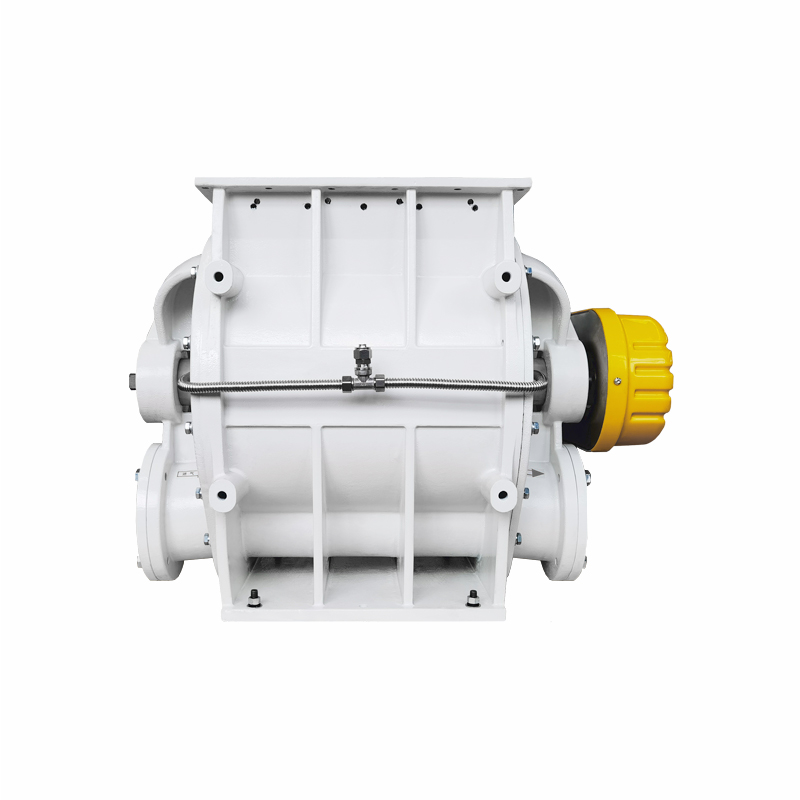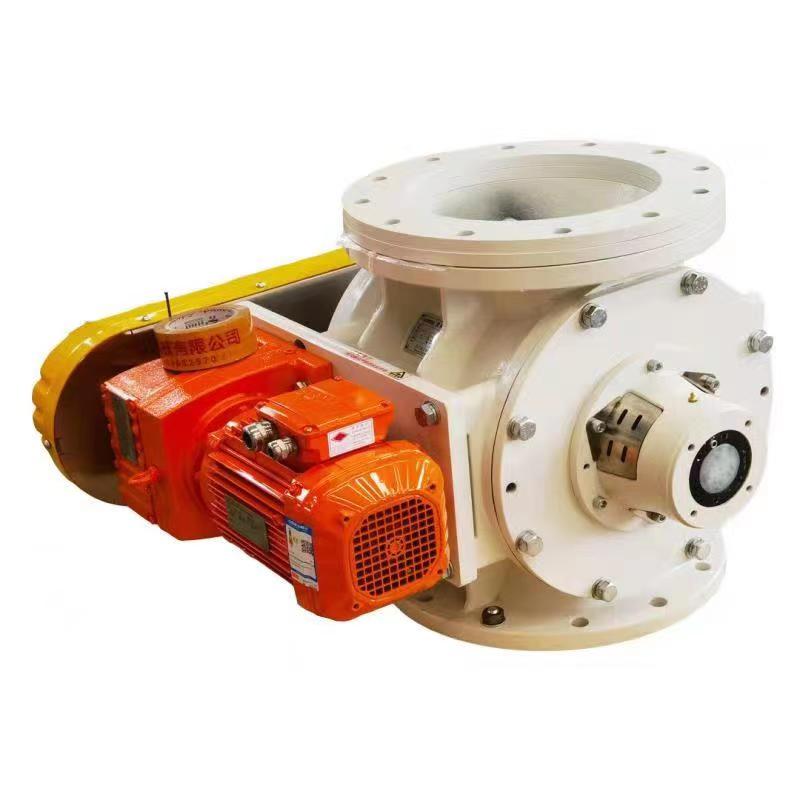 High Quality Pneumatic Powered Diverter Valve from Leading Manufacturer in China
Reviews
Related Videos
Introducing our latest product, the Pneumatic Powered Diverter Valve. It is known for its exceptional performance that is designed to suit the needs of various industries that require fluid control solutions. With an advanced pneumatic mechanism, this diverter valve can easily switch between different pipelines to regulate the flow of fluids. The diverter valve is made of high-quality materials, and it comes in various sizes to fit the specifications of different applications. Our Pneumatic Powered Diverter Valve is an essential addition to any processing plant or facility that handles fluids such as water, chemicals, and oil. It is highly reliable and has been tested to withstand extreme temperatures, pressures, and harsh environments. Our diverter valve is easy to install and operate, making it a must-have component for efficient fluid management. Our product engineers have designed the pneumatic control system to be user-friendly and intuitive to operate. The pneumatic actuator provides a smooth switching operation, ensuring precise adjustment of fluid flow. The diverter valve's performance is unmatched, and it offers a cost-effective alternative to other fluid control solutions in the market. Overall, our Pneumatic Powered Diverter Valve is an efficient and reliable solution that guarantees superior performance, minimal downtime, and low maintenance. Get in touch with us to learn more about our product and how it can benefit your business.
If you're looking for a high-quality diverter valve, I highly recommend the Pneumatic Powered Diverter Valve. This valve is designed to be both durable and efficient, making it perfect for a wide range of industrial applications. Its pneumatic power source ensures that it will function reliably, even in challenging environments. In addition, the valve's robust construction means that it will be able to withstand heavy use and chemical exposure. Overall, the Pneumatic Powered Diverter Valve is an excellent choice for anyone who needs a reliable and high-performing diverter valve.
The Pneumatic Powered Diverter Valve is exactly what we needed for our industrial plant. It functions flawlessly and is incredibly reliable. The installation was smooth and easy, and it has significantly improved our production output. The valve is made of high-quality materials and has a sturdy construction that can withstand the rigors of daily use in a busy plant. The control mechanism is simple and straightforward, making it user-friendly even for novice operators. We highly recommend this excellent product to anyone looking for a top-quality pneumatic powered diverter valve!
Contact us
Please feel free to give your inquiry in the form below We will reply you in 24 hours