Gate Control Valve Manufacturer in China - High-Quality Wholesale & OEM Supplier
As a leading manufacturer, supplier, and factory of high-quality gate control valves, Sichuan Zili Machinery Co., Ltd is committed to providing reliable and efficient valve solutions for the oil and gas industry.

Our gate control valves are designed to control the flow of liquids and gases with precision and accuracy. They are made from high-quality materials and are thoroughly tested to ensure optimal performance even under the most extreme conditions.

Our gate control valves come in various sizes and types to meet the unique needs of different applications. We also provide OEM services to help our clients customize their valves to their specific requirements.

At Sichuan Zili Machinery Co., Ltd, we understand the importance of quality, efficiency, and reliability when it comes to industrial valves. That's why we strive to deliver the best products and services to our clients. Choose us for your gate control valve needs and experience the difference in quality and performance.
Sichuan Zili Machinery Co., Ltd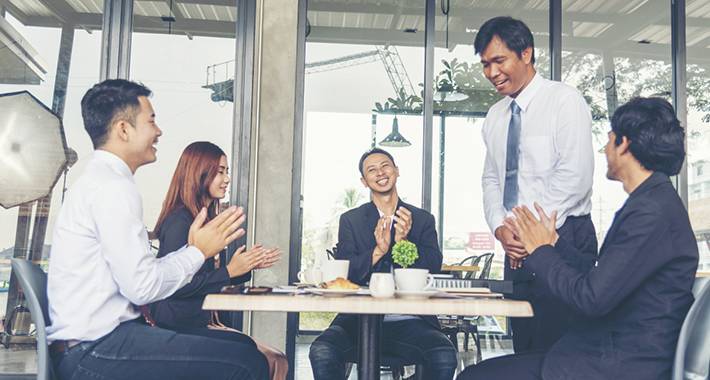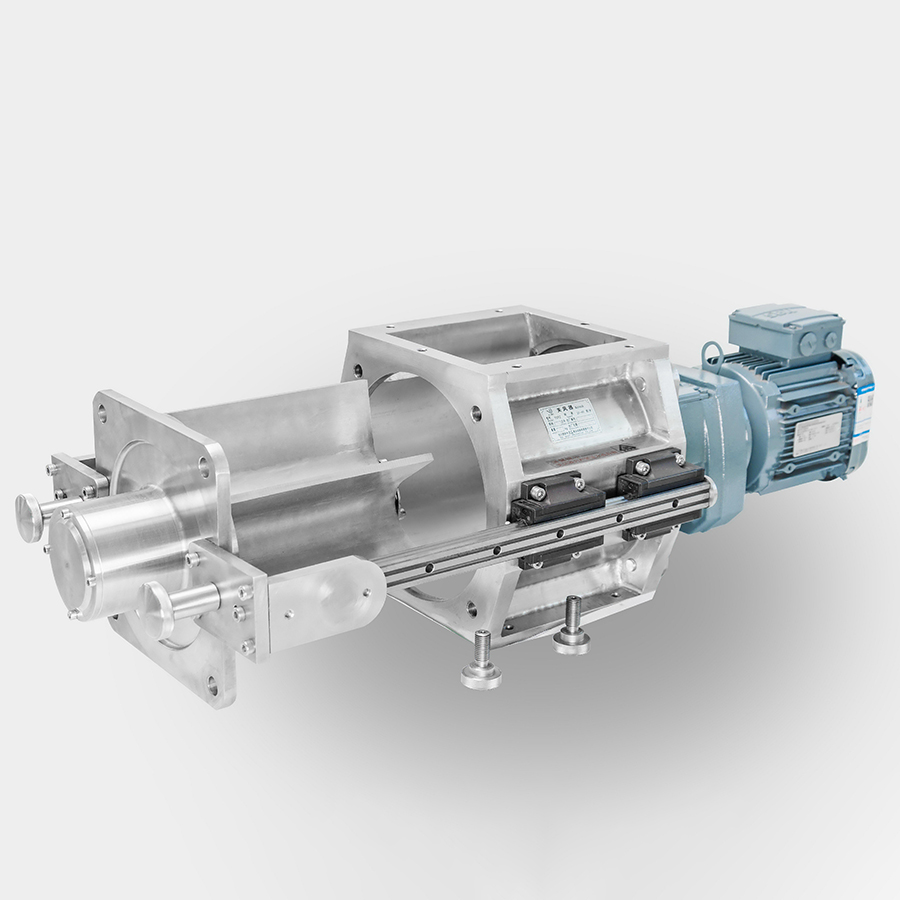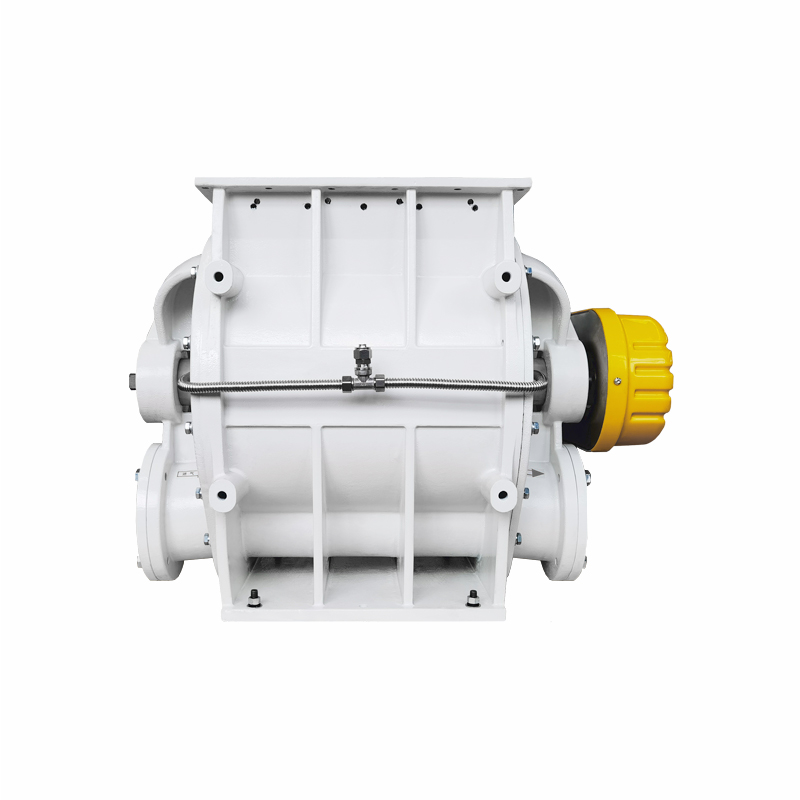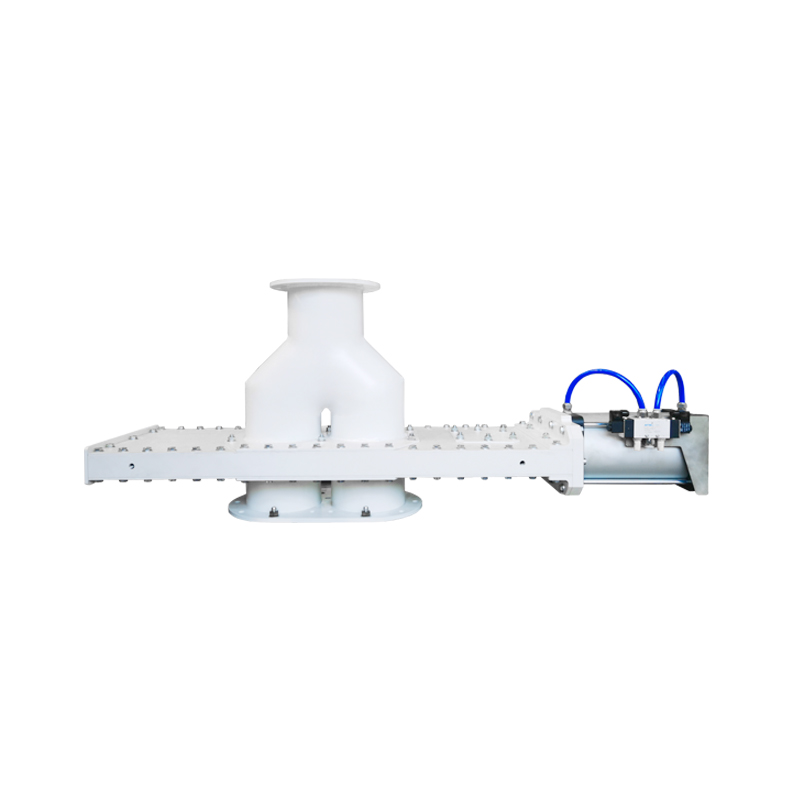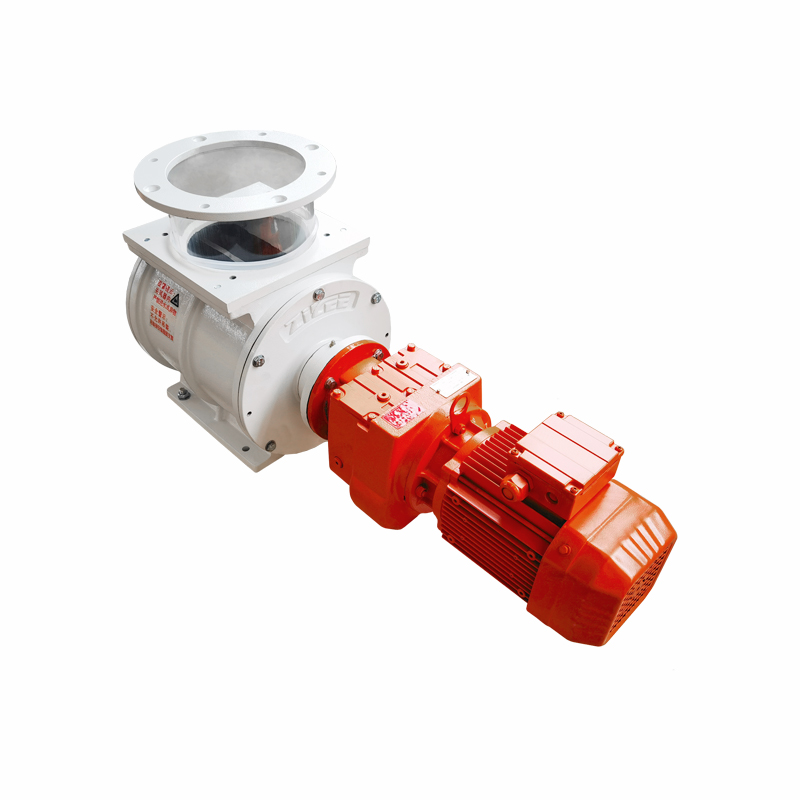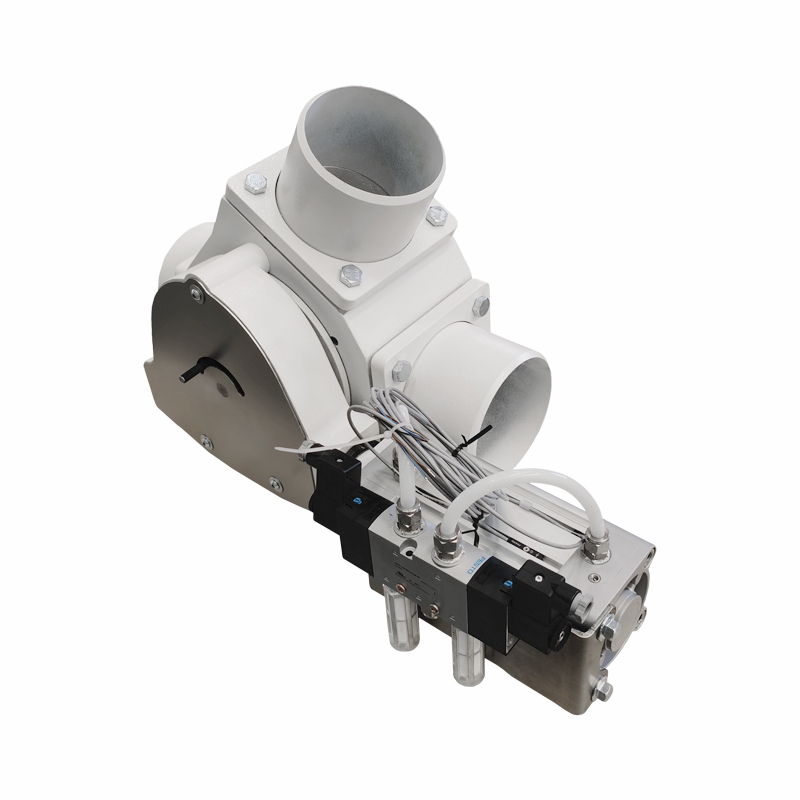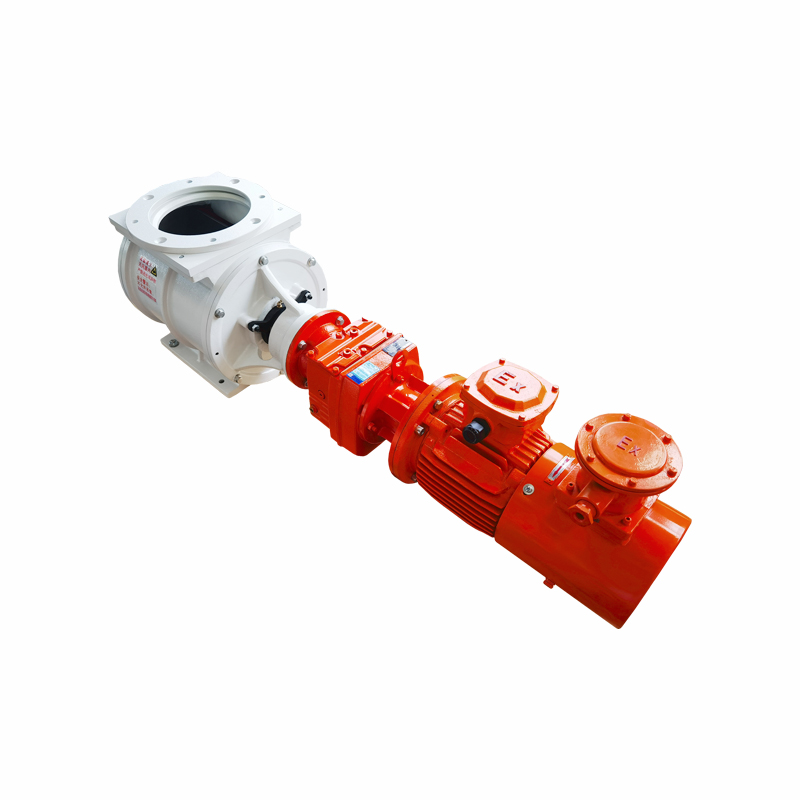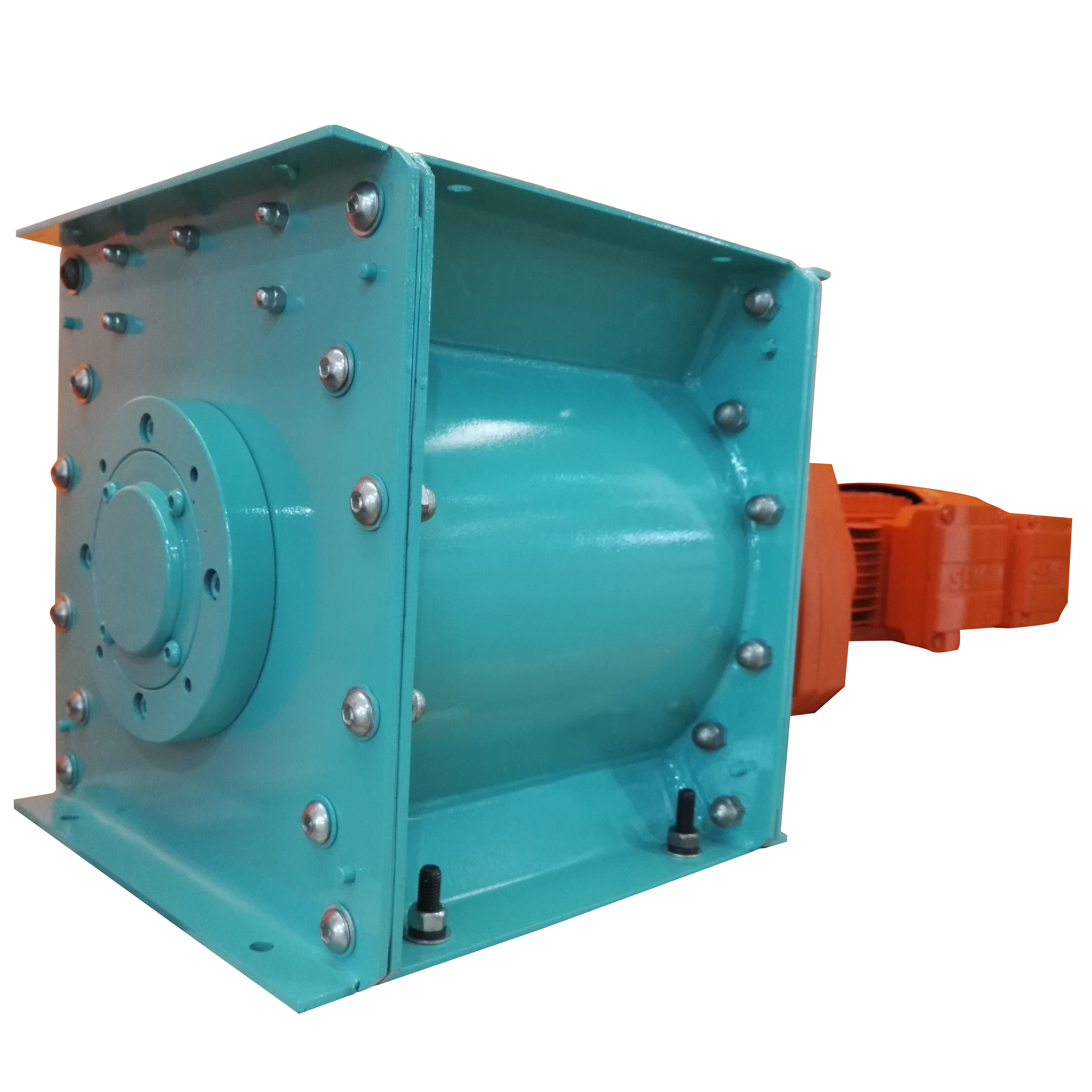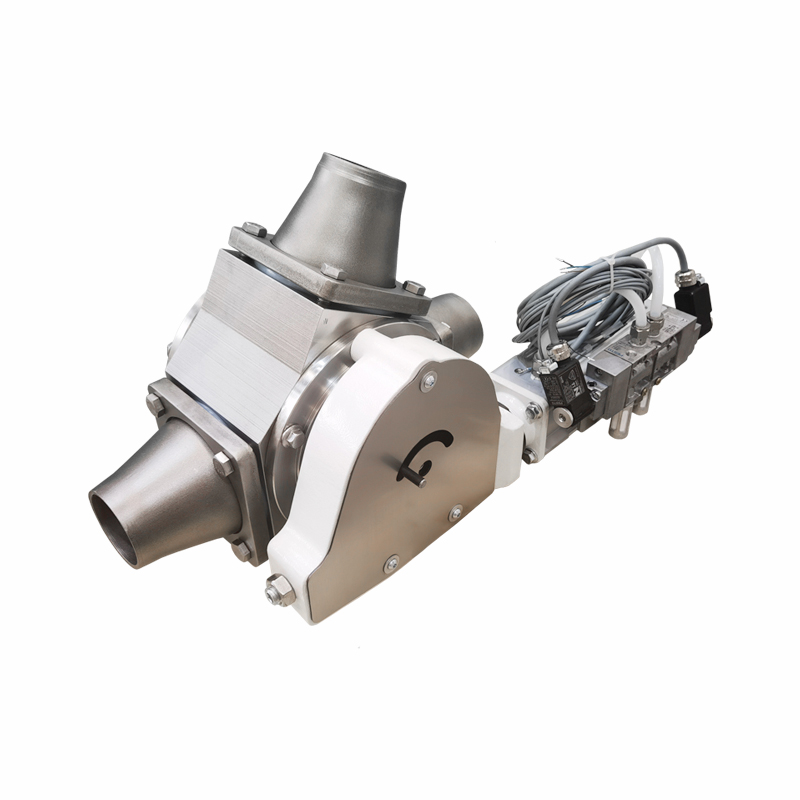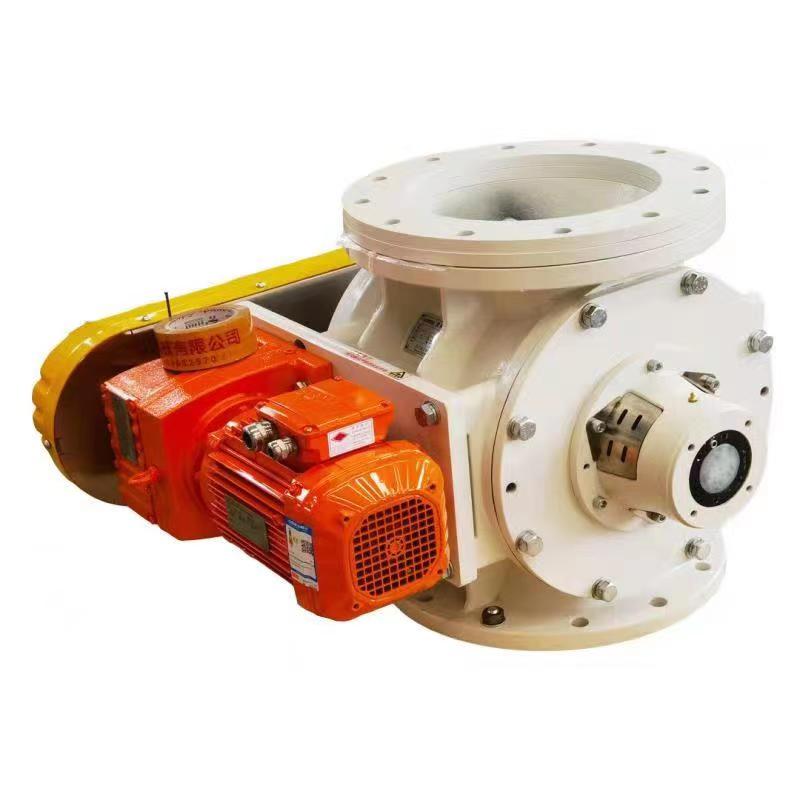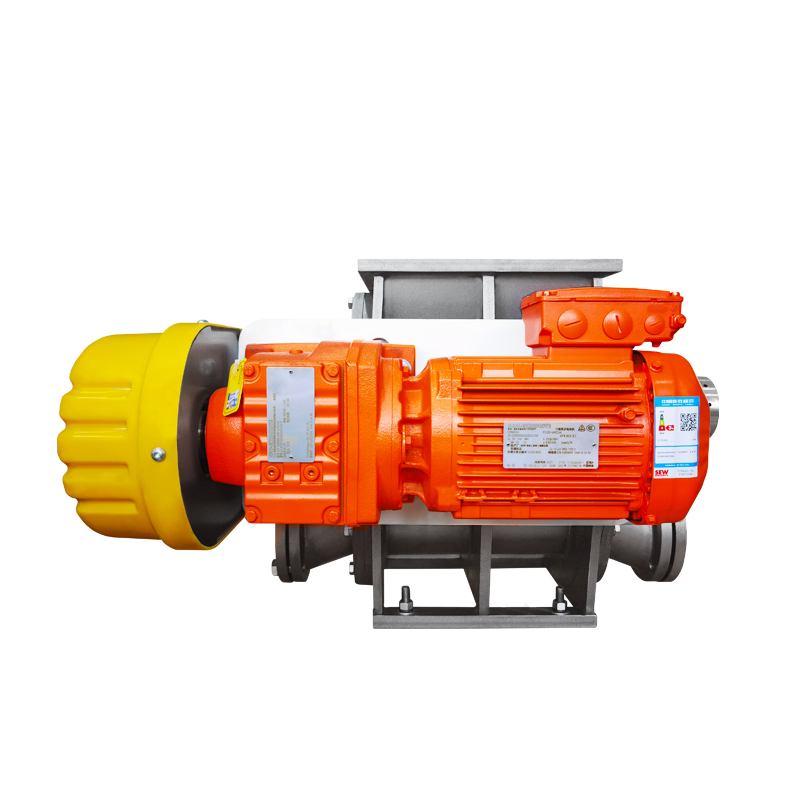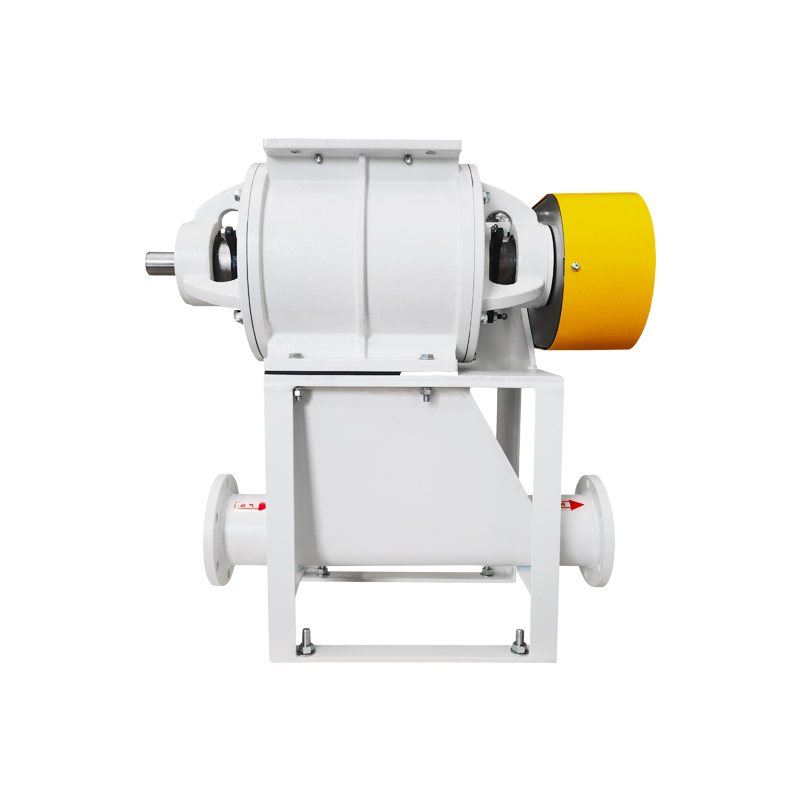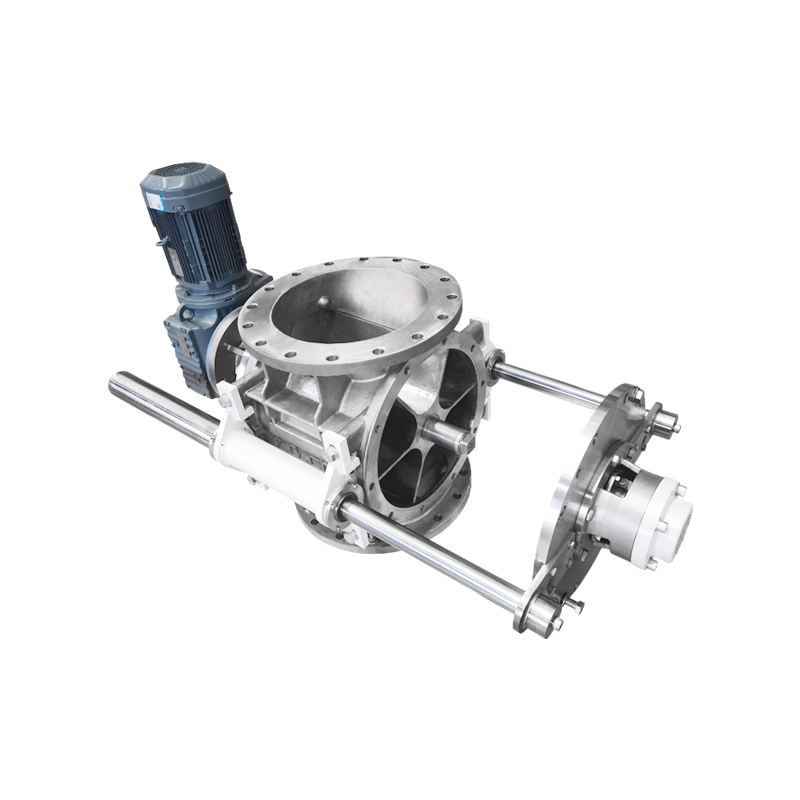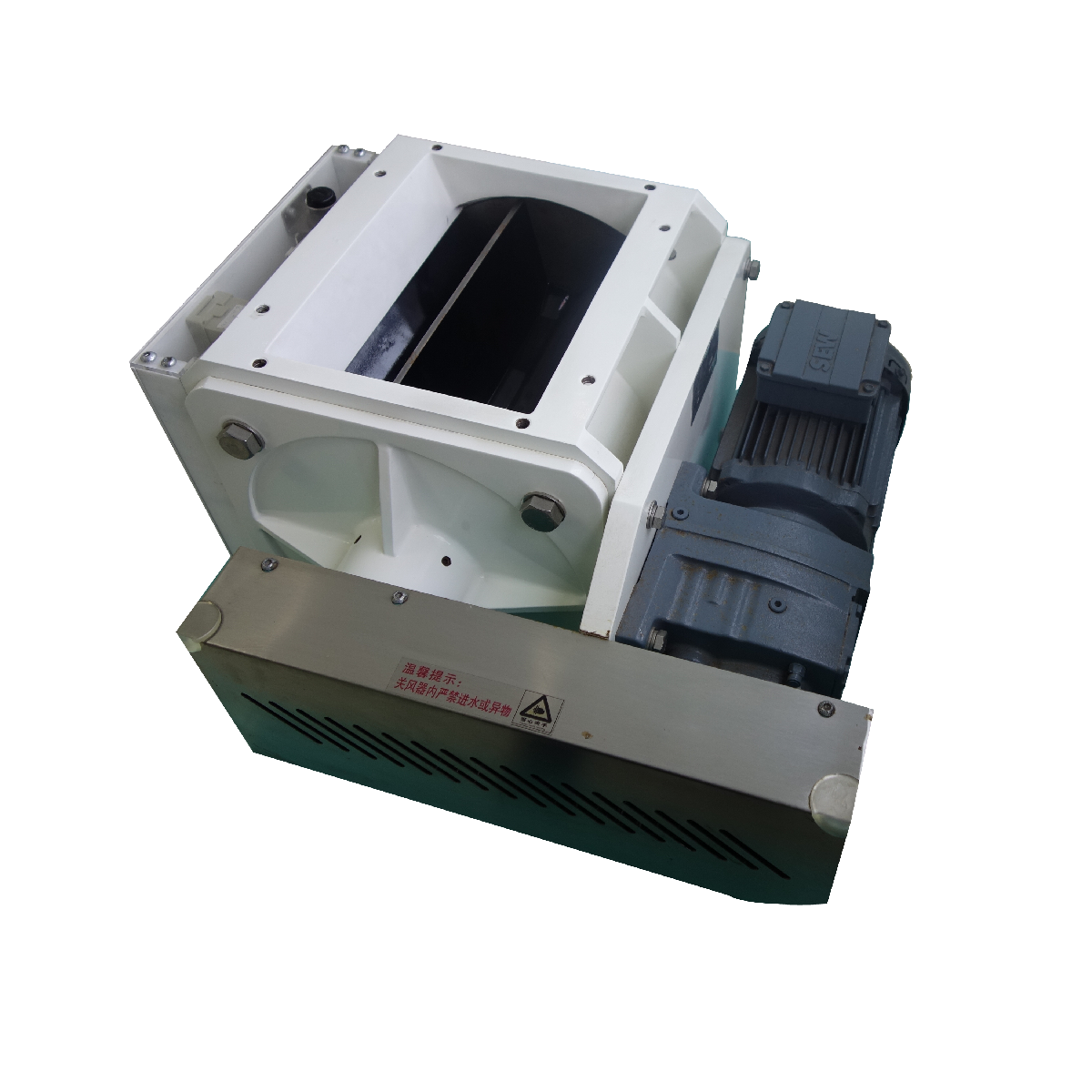 Gate Control Valve Manufacturer: High-Quality Valves at Wholesale Prices from China
Reviews
Related Videos
Introducing our latest product - the Gate Control Valve! Designed to regulate the flow of fluids and gases, our Gate Control Valve is a reliable and efficient solution for a wide range of industrial applications. Made of high-quality materials, it offers superior durability and performance, ensuring maximum productivity and minimum downtime. With its advanced gate mechanism, our valve provides accurate and precise control of the fluid flow. It can be easily operated using a handwheel, lever or motor, offering flexibility and ease of use. Furthermore, our valve is designed with a self-sealing feature that prevents leakage, ensuring safety and environmental compliance. The Gate Control Valve is available in various sizes and configurations to suit different requirements. Whether you need a valve for a small-scale manufacturing plant or a large oil refinery, our product is an ideal choice. At our company, we pride ourselves on delivering high-quality products that meet the needs of our clients. Our Gate Control Valve is no exception. With its exceptional performance and durability, it is sure to exceed your expectations. Contact us today to learn more about our Gate Control Valve and how it can benefit your operations.
The Gate Control Valve is a true asset to any engineering team in need of controlling fluid or gas flow. This valve is built to last with high-quality materials and sealing to prevent leaks. It operates smoothly and efficiently thanks to its easy-to-use gate mechanism that opens and closes using minimal force. Plus, the valve design ensures easy maintenance and replacement. Whether you're dealing with low or high-pressure systems, the Gate Control Valve can handle it all with its reliable, robust performance. Overall, this valve is an excellent choice for those who value durability, ease of use, and efficiency.
The Gate Control Valve is an outstanding product that delivers reliable performance and efficiency in controlling fluid flow. It is made from high-quality materials that guarantee durability and longevity. The valve provides exceptional precision in regulating the flow rate, with smooth and accurate operation. Its gate design ensures tight sealing to prevent leakage and minimize wastage of resources. The compact size of the valve means it can be installed in tight spaces and is easy to maintain. With the Gate Control Valve, you are sure of efficient and reliable fluid control that meets your needs. This product is highly recommended for the transportation and processing of liquids and gases.
Contact us
Please feel free to give your inquiry in the form below We will reply you in 24 hours