Top-Quality Cement Rotary Feeders Exporter from China
Sichuan Zili Machinery Co., Ltd is a renowned manufacturer, supplier, and factory of cement rotary feeders. We offer high-quality cement rotary feeders that are designed to suit different industrial applications. Our cement rotary feeders are made using premium grade materials, and they guarantee excellent durability and performance.

Our cement rotary feeders have been designed to deliver consistent performance and ensure that the materials are fed evenly and accurately. They have a robust construction and are engineered to handle even the most challenging materials. With a minimal need for maintenance, our cement rotary feeders are an ideal choice for any industrial setting.

Our cement rotary feeder is available in different sizes to cater to the specific needs of our clients. We also provide customised solutions, and our OEM service is second to none. Our team of experts is always available to offer technical support and answer any questions you may have.

If you are looking for a reliable cement rotary feeder supplier, Sichuan Zili Machinery Co., Ltd is your go-to company. Contact us today, and we will be glad to offer you our best solutions!
Sichuan Zili Machinery Co., Ltd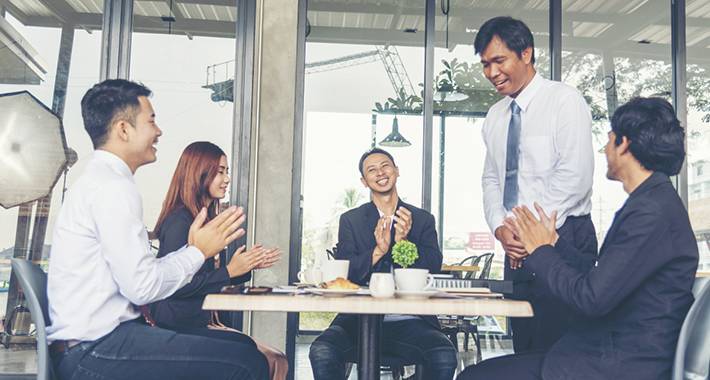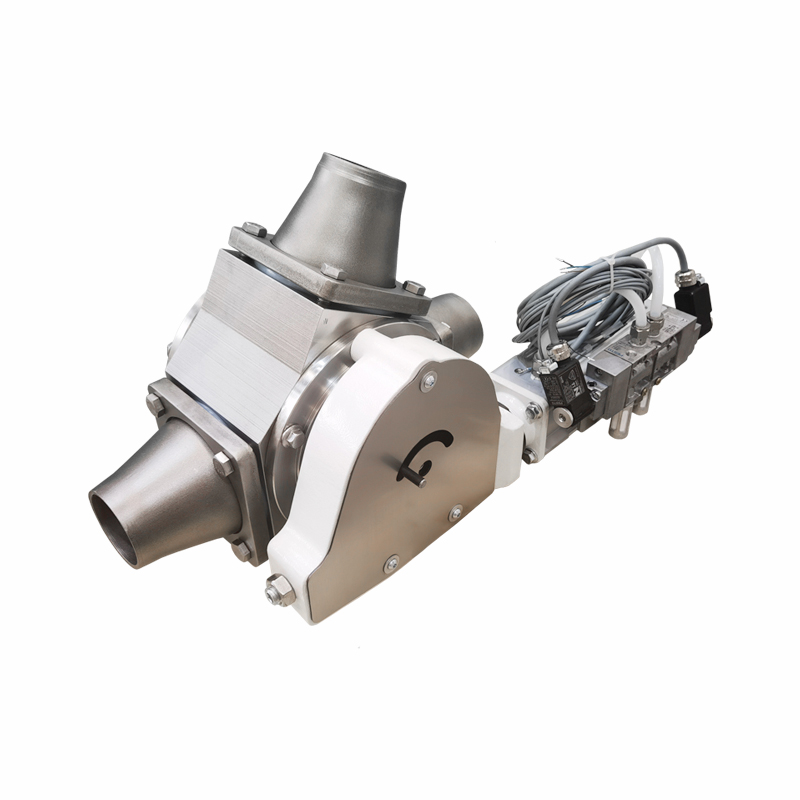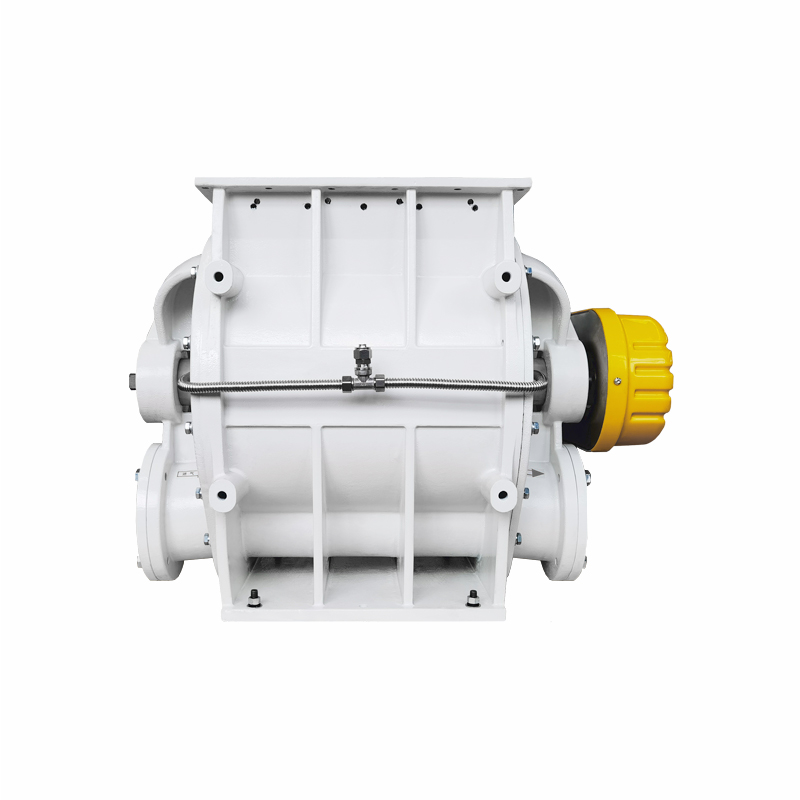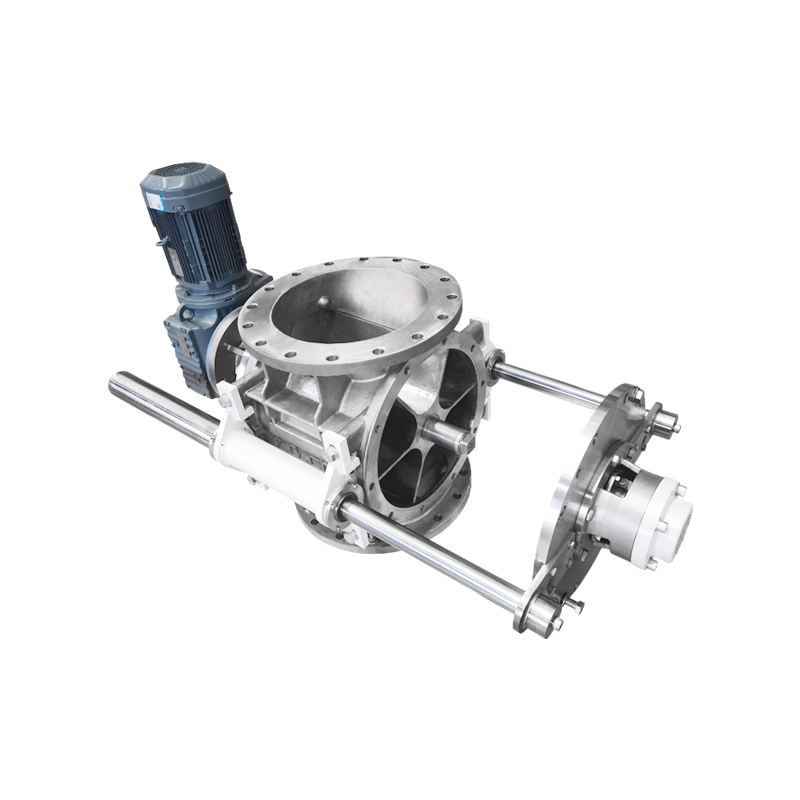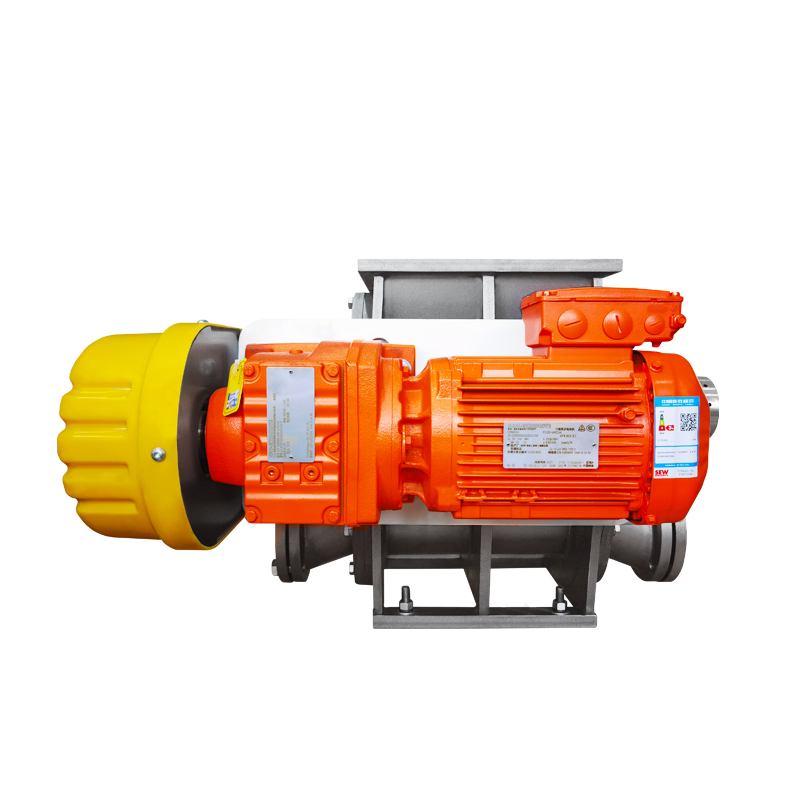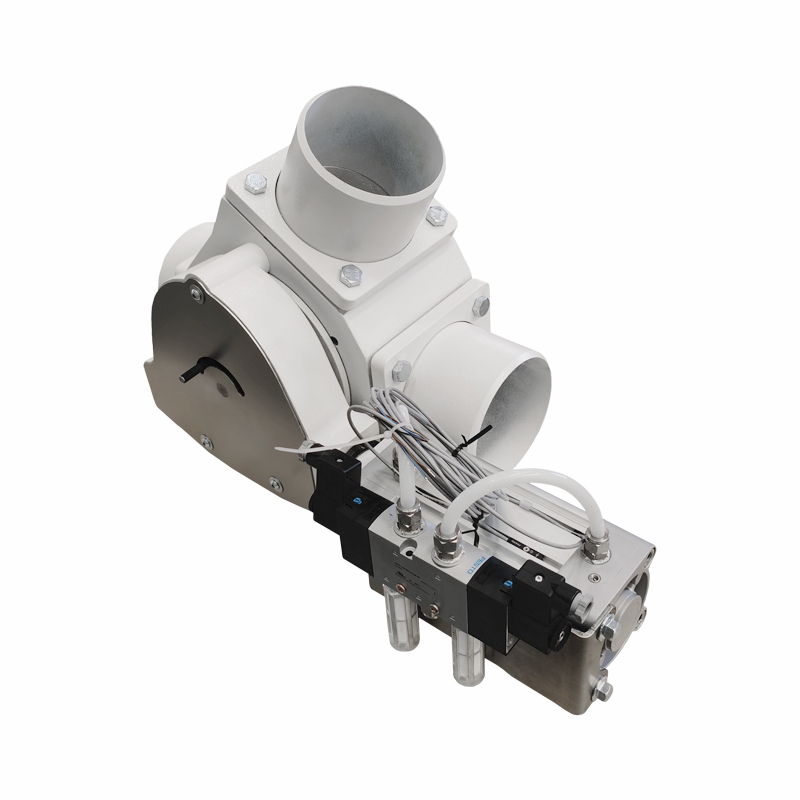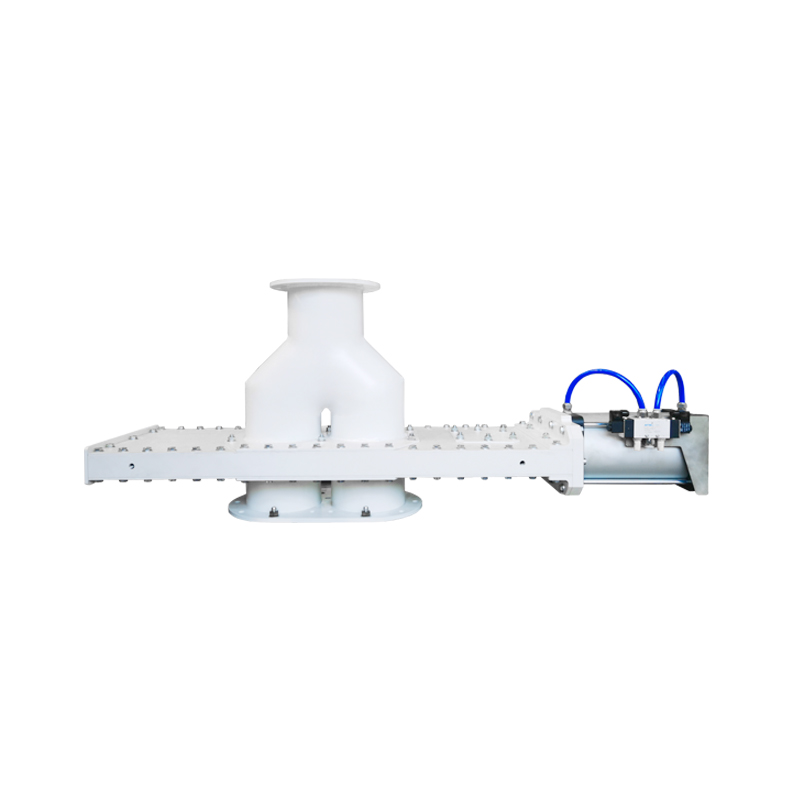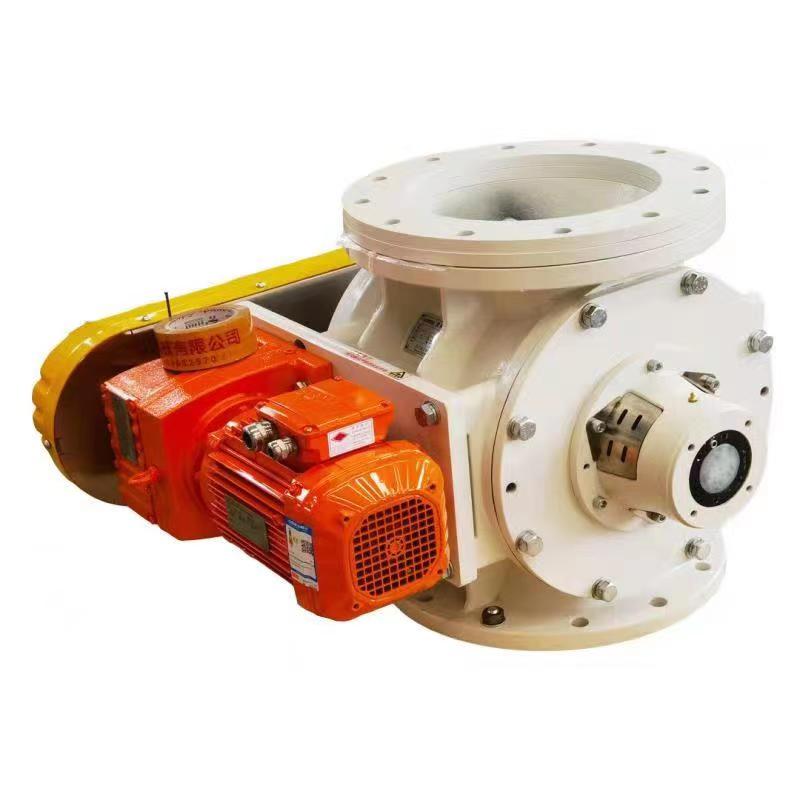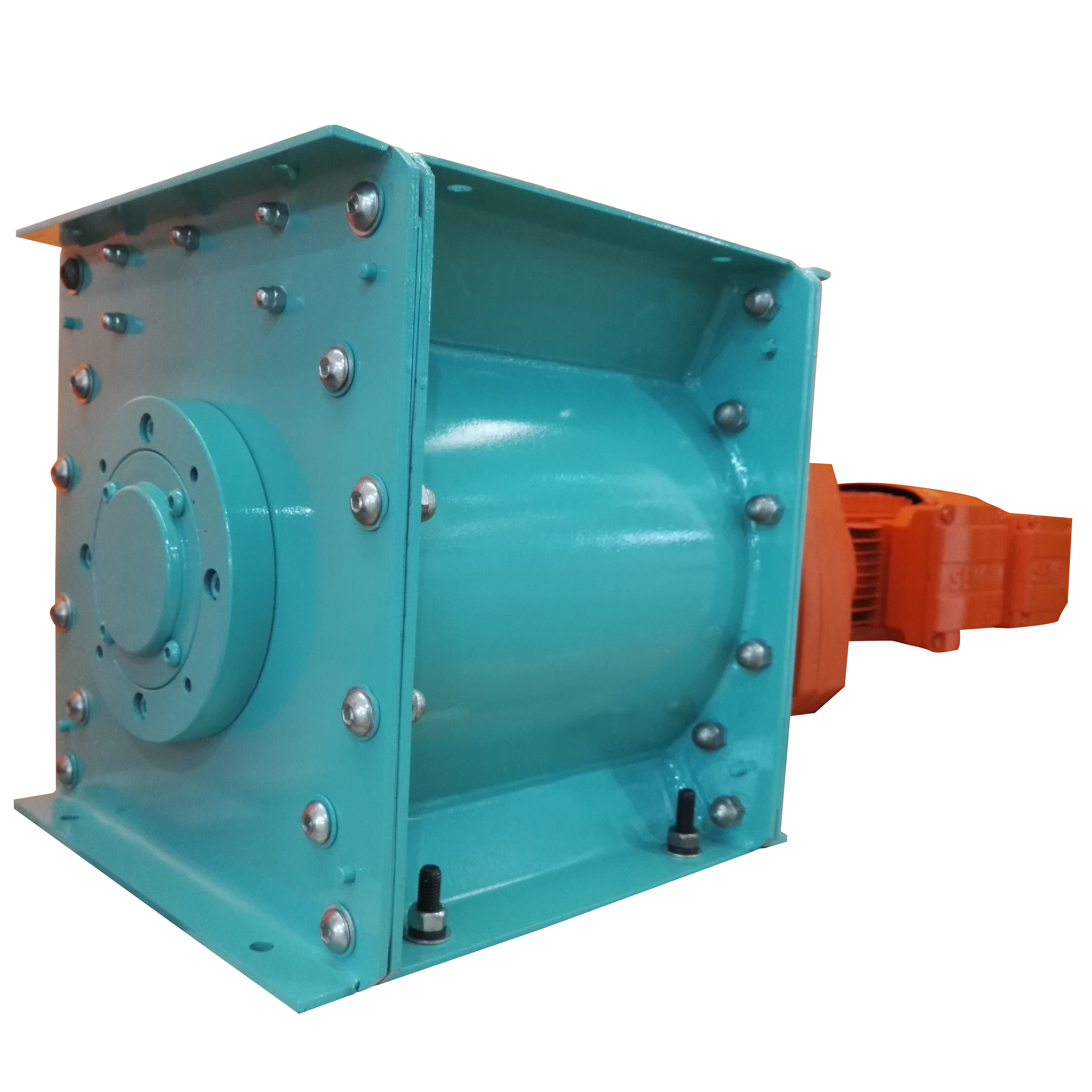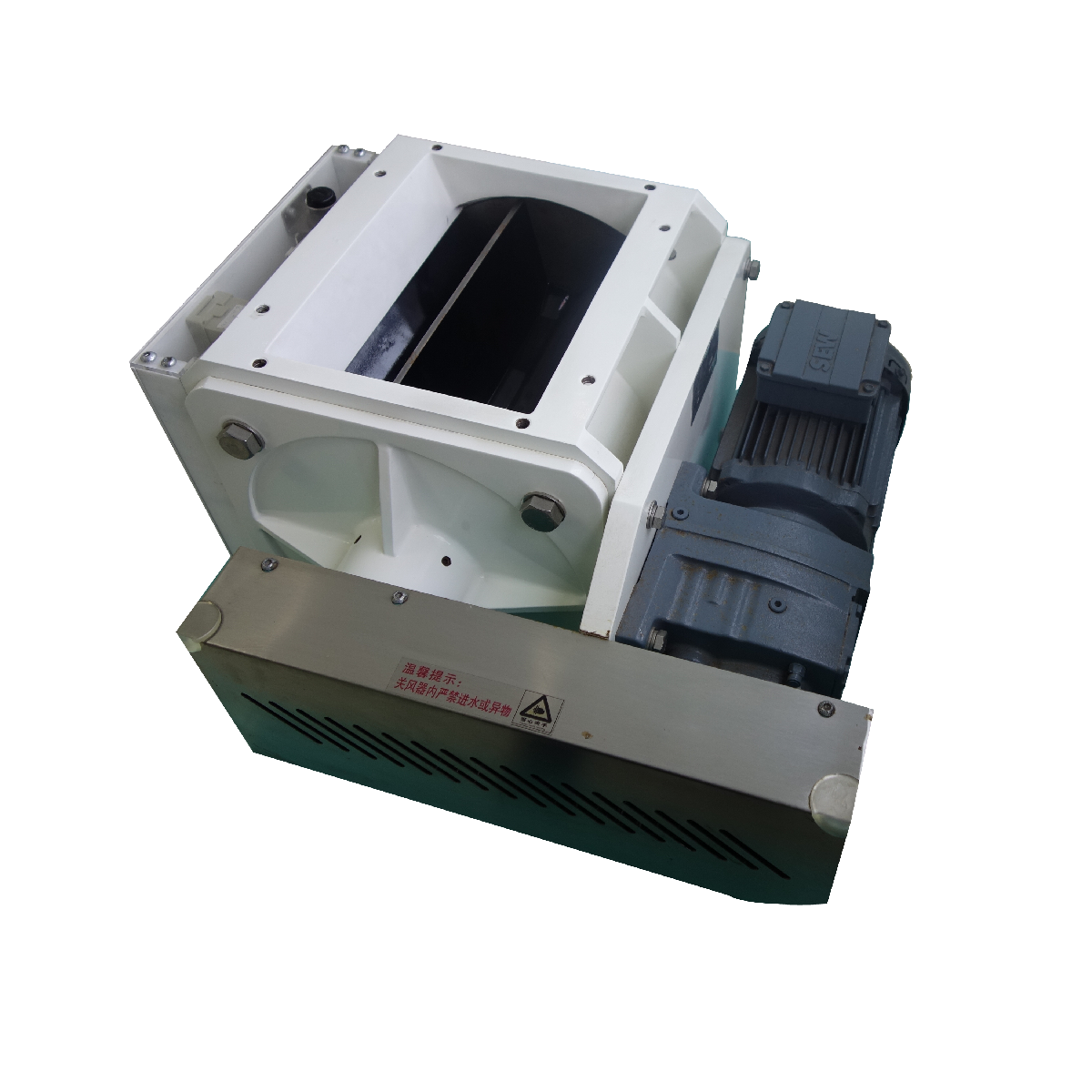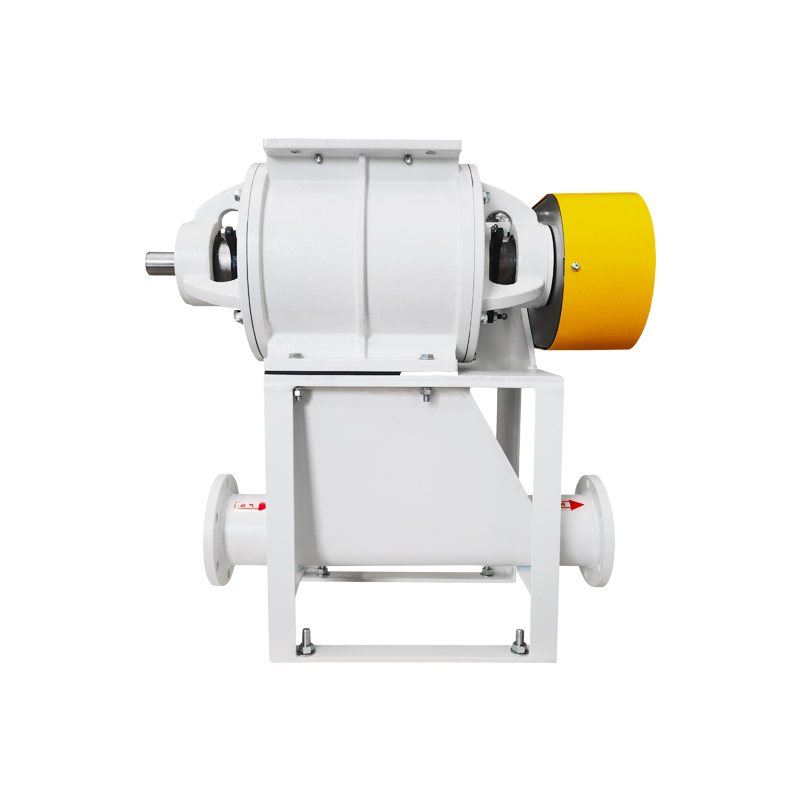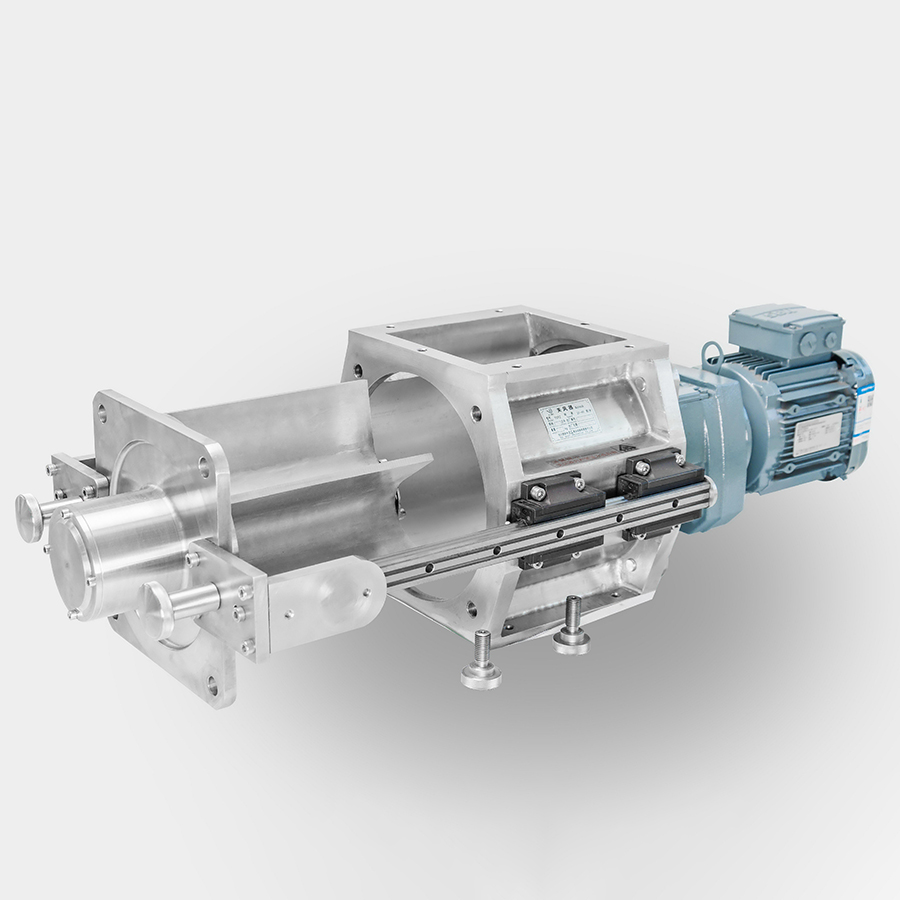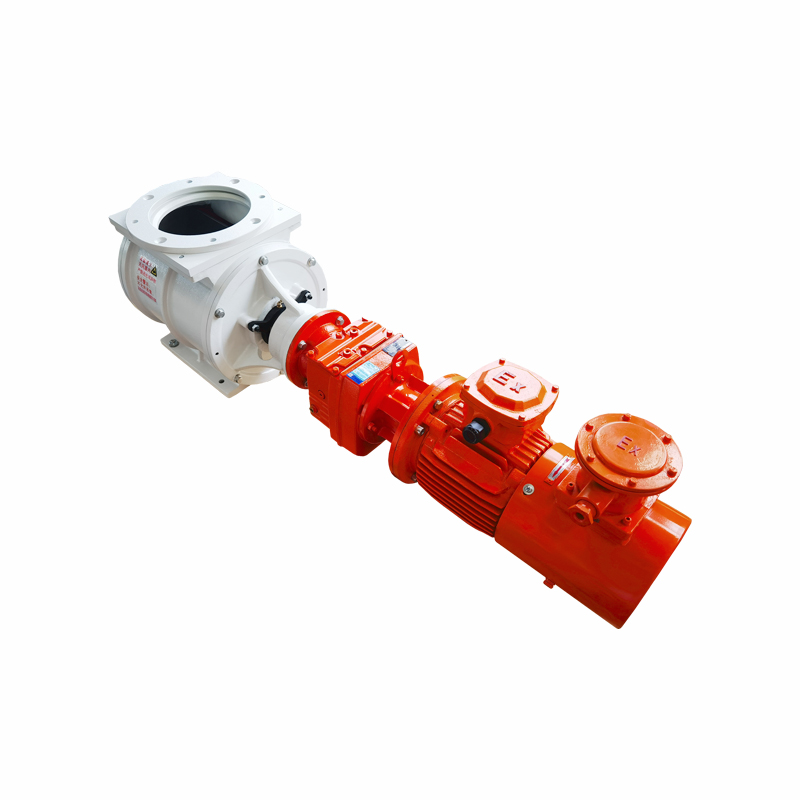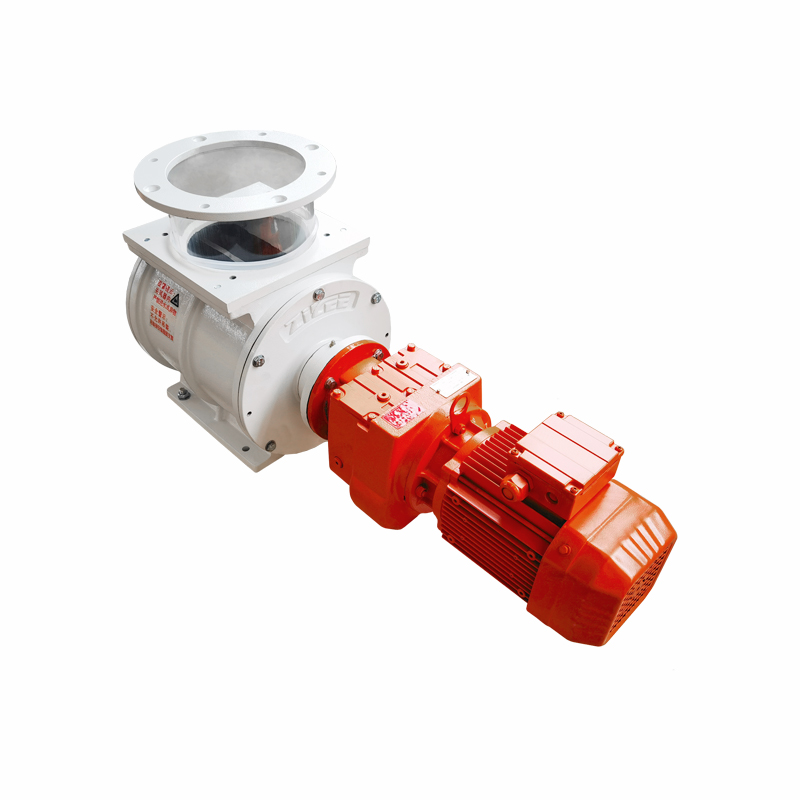 Reliable Cement Rotary Feeder Manufacturer in China - Wholesale Supply and Exporter
Reviews
Related Videos
Introducing our high-quality cement rotary feeder that is specifically designed to enhance efficiency in cement production. The cement rotary feeder is an essential equipment for most cement plants, as it facilitates the smooth transfer of cement from storage to production. Our cement rotary feeder is reliable, durable, and designed for high performance. The rotary feeder is made of strong, sturdy materials that can withstand the harsh environment in the cement manufacturing process. It is easy to install and requires minimal maintenance, making it a cost-efficient solution for cement plants of all sizes. Our cement rotary feeder is designed to deliver a constant flow of cement to the production line, ensuring a smooth and continuous operation. This minimizes production downtime and increases output, thereby improving the overall efficiency of the plant. Our team of experts has carefully crafted the cement rotary feeder to meet the industry's highest quality standards. Our products undergo rigorous testing and inspection to ensure that they are safe, reliable, and efficient. We are confident that our cement rotary feeder will provide the perfect solution for your cement production needs. We take pride in our commitment to customer satisfaction. Our products and services are designed to meet the needs of our clients, and we are always available to provide support and assistance whenever it is needed. Contact us today to learn more about our cement rotary feeder and take the first step towards improving your cement production efficiency.
The cement rotary feeder is a versatile piece of equipment that is essential in the cement industry. With its robust design and reliable performance, this feeder ensures a continuous supply of raw materials to the manufacturing process. Thanks to its compact size and ergonomic features, the feeder can be easily integrated into any plant layout. Its sturdy construction ensures longevity and low maintenance costs, making it a smart investment for any cement manufacturer. In operation, the rotary feeder provides a controlled flow of materials to avoid blockages or interruptions in the production process. Its precise dosing capabilities ensure accurate material delivery, resulting in consistent product quality. Overall, the cement rotary feeder is an essential component of any cement manufacturing environment. Its reliability, durability, and performance make it a valuable asset for any plant looking to improve efficiency and productivity.
The cement rotary feeder is an amazing product that has made my work easier and more efficient. Installing it in my cement production plant has drastically improved my operations. I love how easy it is to use - with just a press of a button, the feeder dispenses the cement seamlessly. The build quality is excellent, and the materials used are durable, ensuring that it lasts for a long time. Also, the feeder is quite affordable, considering the benefits it delivers, and the customer support team is always available to offer assistance whenever I need it. I highly recommend the cement rotary feeder to anyone in the cement production industry.
Contact us
Please feel free to give your inquiry in the form below We will reply you in 24 hours